What You Can Do with a Business Analytics Degree?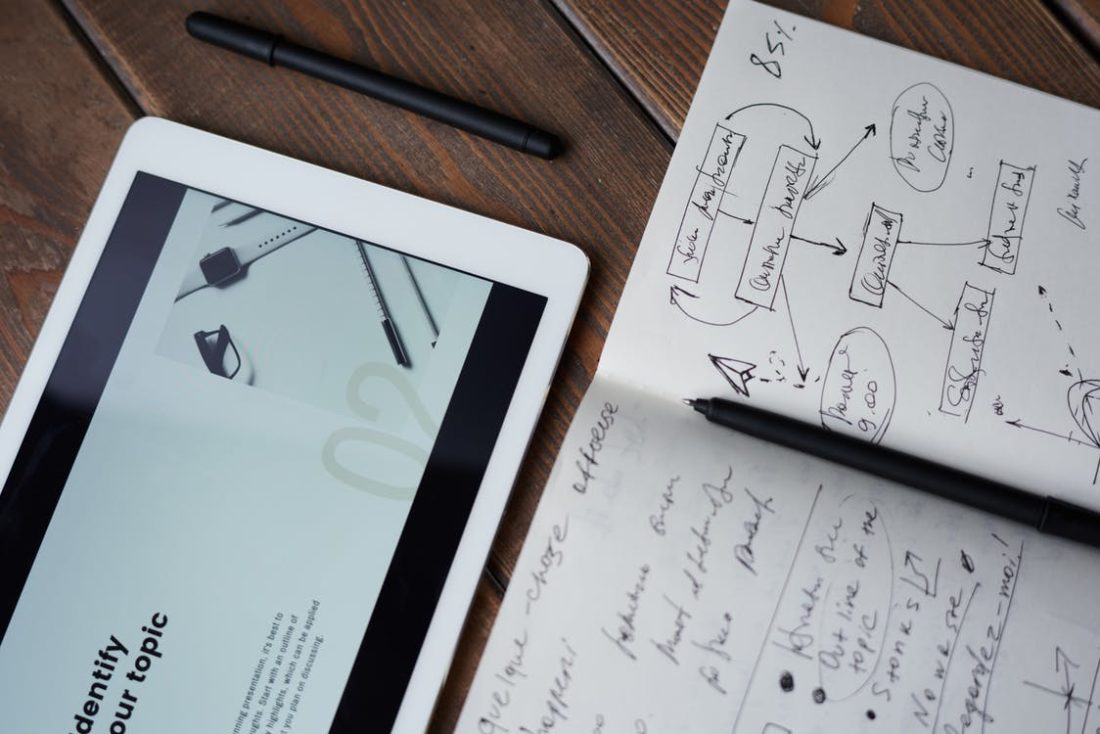 Image Source: Pexels.com
Today, the world has become predominantly data-driven. Data collection is not a new phenomenon. Business companies have been gathering data ever since their inception. However, the process of data compilation used to be an unstructured one. 
Moreover, brands want to accumulate information in a much bigger volume compared to the past. That's why the degree of business analytics has become much sought-after. Being a business analyst, you hold the key in so many crucial decisions of a company because it empowers you to do the following tasks: 
1.Quantitative modeler
Quantitative analysts are typically called quants. The main concern of a quantitative analyst is to design a model that minimizes the financial risks of a firm. 
Financial decisions are bound to fail when they are taken under the emotional influence. Since quants are trained to think scientifically, they are more likely to take smart and realistic financial decisions. 
It pretty much explains that if you choose a career as a quantitative analyst, organizations will heavily bank on your expertise. After all, everyone wants the maximum return n their investment. In accordance with the data of Glassdoor, a quantitative modeler receives an annual salary of about 91,630 dollars. 
2.Data scientist

 
Being a data scientist, you will collect data about technical stuff. For example, coding, databases, and high-performance computing. It helps organizations to make informed decisions. 
While undertaking the course of business analyst, the candidates are thoroughly taught communication skills, which come handy when you are serving as a data scientist. 
It is because companies need visualization of data through charts and maps, which is only possible when you are fully encompassed with communication skills – both verbal and written. What is the point of assembling data when you are not capable to convey it?  
3.Business analyst for data
Business analysts for data work in the close association of data scientists. Primarily, their job is to analyze the data provided by data scientists and see the big picture. Along with current business problems, a business analyst is also able to foresee future issues. 
Once identified, a business analyst is responsible to solve the respective crisis as well. If you are inquisitive by nature, then this job could be your cup of tea. As for the salary, you can earn up to 58,000 dollars annually. If you seem to have problems to attend classes physically, now you have even the luxury of doing MS business analytics online. 
4.Market research analyst
Having the degree business analyst, you can also be eligible for the role market research analyst. Without a doubt, this is one of the most highly-paid posts in any company. Being a market research analyst, you will have to perform the following tasks for your company:
Determines the performance of your current marketing strategies

 

Provides data about the latest market trends, competitors, and customer interests

 

Drafts different modes of surveys like interviews, opinion polls, questionnaire and so on
Converting complicated data into laymen's terminology
Predicts the purchasing power of customers in the future

 
It helps to eradicate the loopholes from your ongoing marketing campaigns and also makes it easier for you to come up with solid future plans. 
5.Operations research analyst
You might have seen companies where the number of employees is huge, yet the workplace productivity hits the rock bottom. It reflects a weak operational structure in such companies. On the other hand, there are companies with comparatively smaller numbers of workers, but they perform their duties efficiently. The much of its credit goes to operations research analysts.
They make it possible by efficiently using the data and analysis. An operations research analyst is also responsible for running the company economically. Irrespective of the size of the company, there is a certain budget allocated to run the company. He controls the waste and makes sure his organization gets the maximum return of investment.
The duty also involves being in touch with the relevant stakeholders and submitting findings to them. 
6.Management consultant
As a management consultant, your top priority is to supervise the performance of various departments. It includes departments like sales, accounting, payroll and so on. Apart from recognizing the mishaps, you will have to come up with suitable solutions with the help of data and analytical tools.   
Whatever your actions may be, you are bound to report them to the heads. This job will test your leadership skills which were taught during your studies of the business analyst. PayScale reveals that a management consultant earns nearly 100,000 dollars per year. 
7.Statistician
A statistician gathers data, interprets and then conveys it to the authorities. Since data can be difficult to understand for an outsider, a statistician does his best to simplify that. There is certain software available that helps him to break down the data.   
There are a variety of workplaces that require statisticians. Market research companies, health departments, educational institutions, and NGOs to name a few of them. Talking about the United States, a statistician can earn as much as 110,000 dollars annually. 
The Final Thoughts 
Once you are done with graduation in business analytics, you would have mastered the abilities like problem-solving skills, command on verbal as well as written communication, technical and managerial skills, critical thinking, decision making, and leadership qualities. These skills are applicable in so many well-reputed jobs. That's precisely why the degree of business analytics is so lucrative in terms of pay and growth.