What to Wear as a Tennis Spectator This Grand Slam Season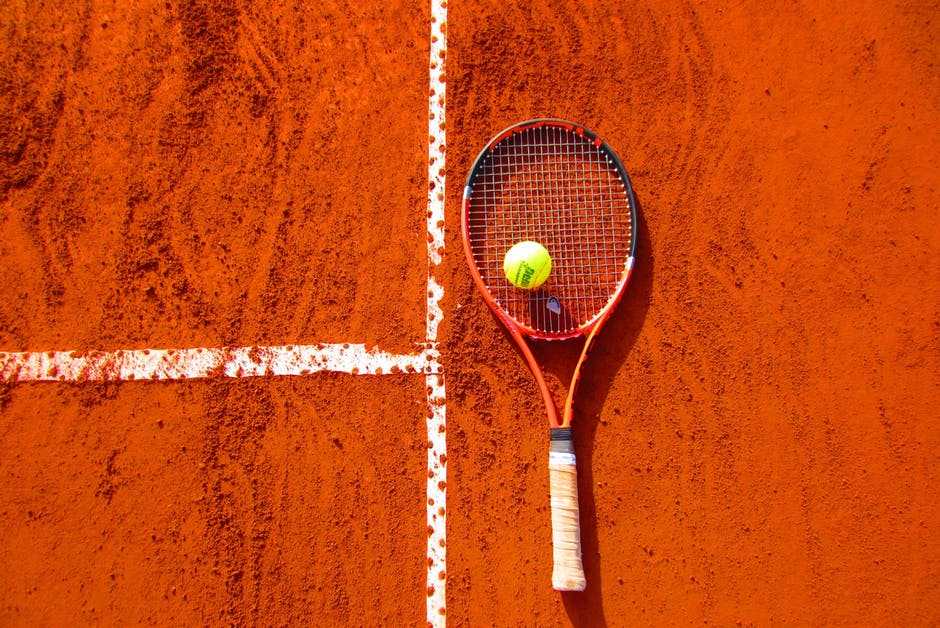 No matter where you find yourself today, you'll probably find yourself amidst sports. They dominate just about every form of media, with many fans even 'unplugging' from social interactions to watch their favorite sports team.
If you're a tennis enthusiast or are entering new realms as a tennis spectator, then you're probably already getting pumped for the upcoming Grand Slam tennis season.
Let's take a look at everything you need to know about what to wear as a tennis spectator.
All White Everything
This grand slam season, take your tennis outfit up a notch with all-white everything. All white is clean and elegant and makes a strong statement. It's the perfect tennis look for both men and women.
If you're not sure what to wear, start with a white polo and white shorts or a white dress. Then accessorize with a pop of color. A brightly colored scarf, belt, or hat will add a touch of fun and personality to your outfit.
Pretty in Pink
This year, the tennis grand slam season is in full swing, and that means there are plenty of opportunities to get dressed up and enjoy the matches in style. If you're looking for some outfit ideas as a tennis spectator this season, pretty in pink is always a good choice.
Whether you opt for a fun and flirty skirt or a classic sundress, make sure to accessorize with plenty of sunscreen and a great pair of sunglasses. And don't forget comfortable shoes to keep you cheering all match long.
Color Coordinated
Color coordinate your look with the player you're supporting. No matter what you choose to wear, make sure you're comfortable so you can enjoy the match in style.
Mix and Match
After getting the details on Wimbledon week packages, make sure to pack your most stylish and comfortable clothes to show your support for your favorite tennis players. Mix and match different prints and colors to create your own unique look. Whether you're cheering from the stands or watching from home, make sure you're dressed to impress!
Understated Elegance
While there are many different styles that people choose to wear, understated elegance is always a popular choice. This means opting for clothing that is not too flashy or over-the-top but still looks stylish and put-together.
A classic polo shirt or sundress is a great option for women, while men can choose between a collared polo shirt and tailored shorts. No matter what you choose to wear, be sure to keep it comfortable so, you can enjoy the matches to the fullest!
Grand Slam Attire for Perfect Selfies
Wearing summery and bright colors will not only make you stand out in the grand slam but will also help keep you cool while you're cheering on your favorite player. And don't forget to pack a hat and sunscreen to keep your skin protected from the sun- you'll want to look good for all those selfies you'll be taking!
Make sure to stop by our blog to find out more essential fashion tips!