Things to Consider Before Joining an Online Dating App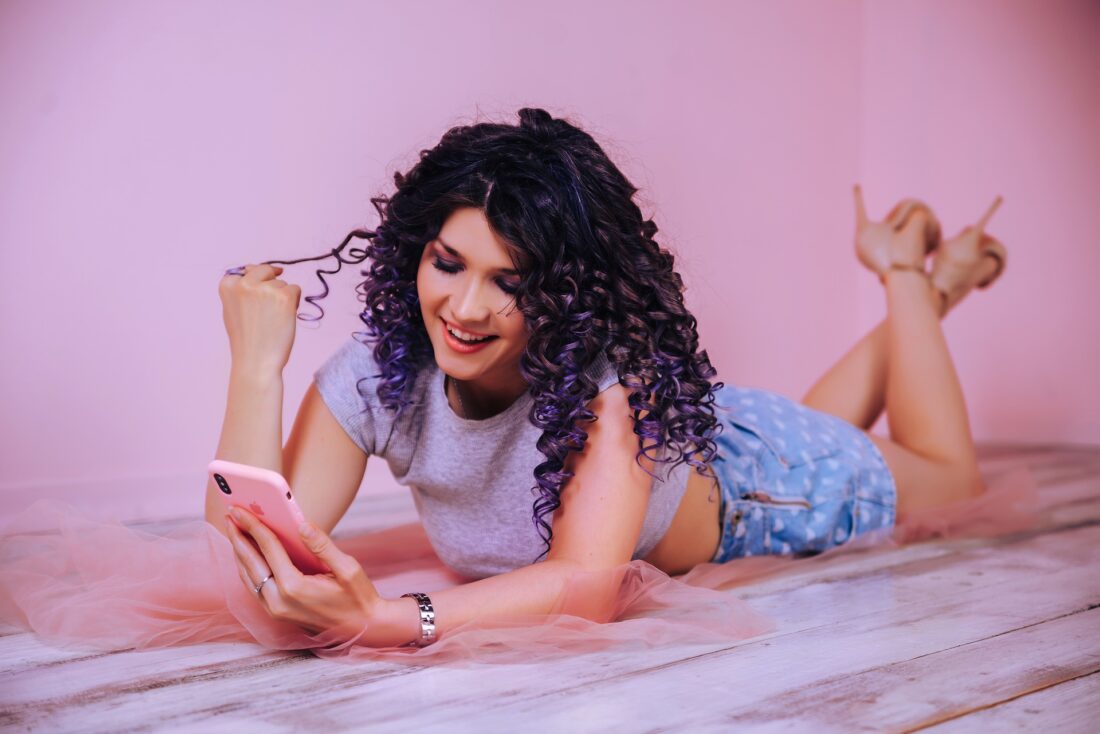 Being aware of what you're looking for is the first thing to consider before joining an online dating app. If you do, run a background check on anyone you're planning to meet in real life to avoid falling victim to online dating scams. Yes, this is necessary, as if dating weren't already challenging enough. Dating sites are rife with harassers and scammers. Exercise caution if someone wants to move along very fast or things seem to be going too well.  
People Lie on Dating Apps
A recent survey showed that more than half of Americans lie on dating apps. Men are prone to embellishing career and job successes or financial status. Women tend to claim to be thinner or post younger photos. 
Look at the Safety Features
Considering how many unknowns there are, online dating can be risky, if not downright dangerous. The app you choose should have reliable, inbuilt safety features. Ideally, its safety guidelines are published on the homepage. It might be best to look elsewhere if the safety guidelines are hard or impossible to find. 
The Degree of Visibility 
When selecting an app, check the visibility it provides. You want one that lets you control profile visibility. The best choices offer a lot of security options. The fewer you have, the more exposed your personal data is online. 
Blocking and Reporting Features
Online dating comes with a lot of challenges in the form of toxic, creepy, or just plain weird people. When you encounter such a person, you want to be able to stop them from contacting you and to report them. It's best to inquire upfront into how the site makes these features available. Some apps don't even have blocking or reporting features! 
Don't use Apps and Sites That Allow Pre-match Messaging
On dating apps, one risks getting unwanted messages or photos, so you need to choose one that requires both sides to express an interest before they can message one another. This is not an infallible feature, but it does help reduce the likelihood of receiving unwanted messages or pictures. 
Avoid Sites That Link to Social Networks
Tinder, Hinge, Bumble, and other popular dating apps let users share information from social media. As a result, you may find your profile reveals too much information. 
Watch Your Geography Settings
Apps that allow you to match based on location might be convenient, but this is a two-edged sword like most things in life. It may be a nice feature to have, but you need to be certain you can control this setting, at least to some extent. You shouldn't be letting complete strangers know your neighborhood, much less your exact location. You can only expect problems when that kind of information is shared. 
When Communicating, Focus on the Details 
If you make the decision to join an online dating app, remember that your strongest message will probably come from focusing on specific aspects of a user's profile. Your first message should be interesting and original. It needs to show you read their profile and aren't just responding to their picture unless you've made clear that's the type of encounter you're looking for. 
Don't be too Eager
This is a common mistake people who are new to dating sites make. Potential matches might be scared off by excessive eagerness. You're not guaranteed success even if your pictures are beautiful, your profile is highly detailed, or you have promising match percentages with prospective partners. Online interactions can be disappointingly brief, even when you've found a match. Be careful of what your expectations are when sending messages out, and move on if you don't hear back from someone within a few days.