The Little Black Dress: A Lowdown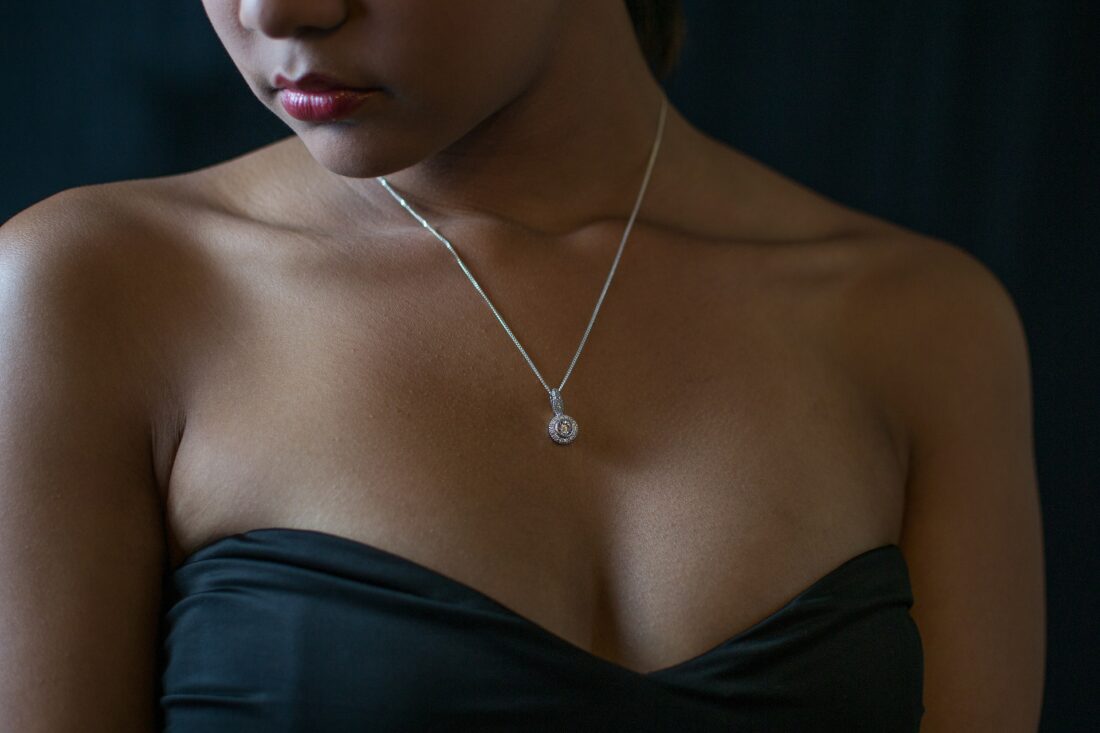 A dress is a staple item in every woman's closet. One can create several looks with a classic little black dress, also known as the LBD. For others, it's a foundation piece. According to fashion experts, a woman should have at least one elegant LBD in her closet. She can easily play around with it by dressing up or down. For a smart individual, she can transform and make use of one simple piece on different occasions without appearing the same as the last time she wore it.
Since the LBD is a wardrobe classic, it has to be sophisticated, simple, and classic. It means it should still look stylish over time, but because one would probably wear it as often as possible, remember to get at least two of those to avoid wearing the fabric out.
A Brief History
In the 1920s, Coco Chanel started the LBD. Initially, she wanted to design a piece with a neutral hue, which can be versatile and timeless. It was in the year 1926 that she first launched her black creation in American Vogue. The materials used were wool for day wear and satin or velvet for evening wear. A long sleeve, calf-length dress with a straight silhouette turned out to be a sophisticated piece and dubbed as "Chanel Ford." Vogue thought of the LBD as a kind of uniform for all ladies with fashion taste. At present, it signifies sophistication among women all over the world.
A Fashion Staple
Because of its known practicality and versatility, the LBD increased its popularity during the Great Depression and World War II. The women in Hollywood wore it in their public appearances, and so it elevated its luxury status. A famous example was Audrey Hepburn, who played a role in Breakfast at Tiffany's.
Givenchy's LBD for Hepburn's character became the new standard, and it later resonated with the majority of women. The dress worn by Hepburn in the film began to be the most sought-after design for black dresses from then on. Currently, women like to accessorise when they wear their LBDs to elevate the overall look of the outfit.
Picking The Right LBD
There is no standard rule when finding the right one, as long as it perfectly fits, that will do. Usually, it has to be simple and elegant. Some women like to add a bit of a twist and select something eccentric; either way, they have to still look stylish even after a decade or two. The style has to be appropriate for both office and going to a cocktail party, also attend a funeral or have a dinner date with family and friends. Pick something that has versatility, with or without accessories; it exudes gracefulness.
Wear It With Style
Even if the LBD has to remain classic, one should play around with accessories but minimal. A pair of black stiletto pumps and clutch are terrific add-on ideas. Some ladies may opt for a pair of pearl earrings and a thin pearl necklace; the accessory should not steal away the attention from the dress itself.
Ultimately, to pull off the elegance with style aura, one should wear her little black dress with confidence.