The Best Skincare Routine For Men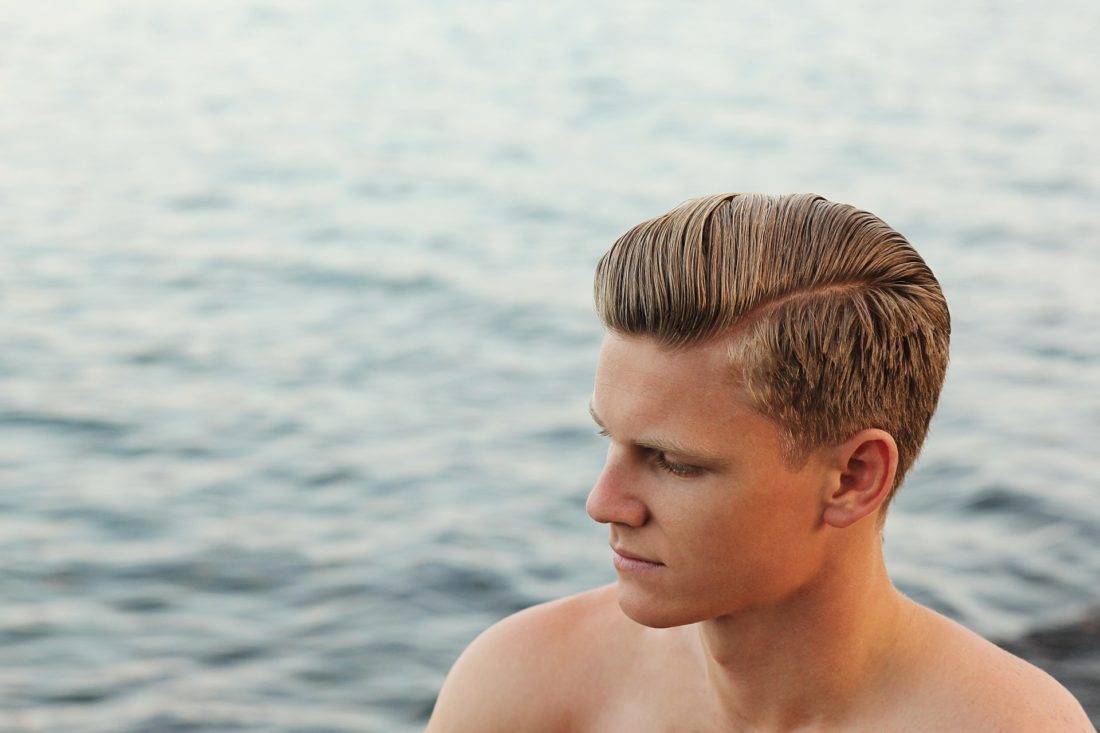 Everyone should take the time to care for their skin. Following a skincare routine will help you achieve a clear, healthy complexion and treat any skin issues such as acne or dryness. However, with so many different skincare products on the market today, it can be difficult to understand which products to use and when.
To help you navigate the confusing world of skincare, here is a step by step guide on how to build the best skincare routine for men:
Getting Started
You can enhance your basic skincare routine with several additional products. For instance, serums can offer targeted treatment for skin concerns such as fine lines or discoloration, and eye creams are specifically formulated to treat the sensitive area around your eyes. Purchasing a cologne can also be a great way to boost your appeal by making you smell more attractive. You can test a variety of different fragrances and find fantastic deals on fragrance by visiting a men's cologne online store.
Step 1: Cleanse
Washing your face is the most basic and essential first step in any skincare routine. You should wash your face twice a day (morning and evening) using a cleanser and warm water. This will remove any dirt and oil from your face and ensure that your pores are clean. Try to choose a gentle cleanser made from natural ingredients and avoid products containing alcohol, harsh chemicals, or artificial fragrances.
Step 2: Tone
Once your face is clean, use a toner to remove any remaining dirt and oil from your face. Toner is perfect for men with oily skin as it removes excess oil, balances skin levels, and mattifies. Toner also tightens your pores which helps prevent skin issues like acne and breakouts from developing. If you have normal or dry skin, then it may be best to avoid using a toner as it could cause further dryness.
Experts at askmen.com recommend introducing toner into your routine gradually – such as once or twice a week – to see how your skin reacts. You can then increase use if your skin improves and there are no negative reactions.
Step 3: Moisturize
Moisturizer is another essential in any skincare routine. Skin that is properly hydrated will appear healthy, plump, and more radiant. Whereas, dry skin will lead to a dull complexion that may highlight skin issues like fine lines and wrinkles. Experts recommend using a light lotion in the day, then switching to a richer moisturizer in the evenings. You can also boost skin hydration levels using a variety of treatments such as facial masks.
Step 4: Exfoliate
Exfoliating removes dead cells on the surface of your skin to keep your complexion looking healthy and radiant. Exfoliators also offer a deep clean that removes impurities and bacteria from your pores. This helps to prevent blemishes and blackheads from forming. It is recommended that you exfoliate your skin 1-2 times per week with a gentle exfoliator to keep your skin looking its best. Make sure that you choose the best exfoliator by considering your individual skin type.