Shift Smart – 6 Benefits of Remote Working For Employers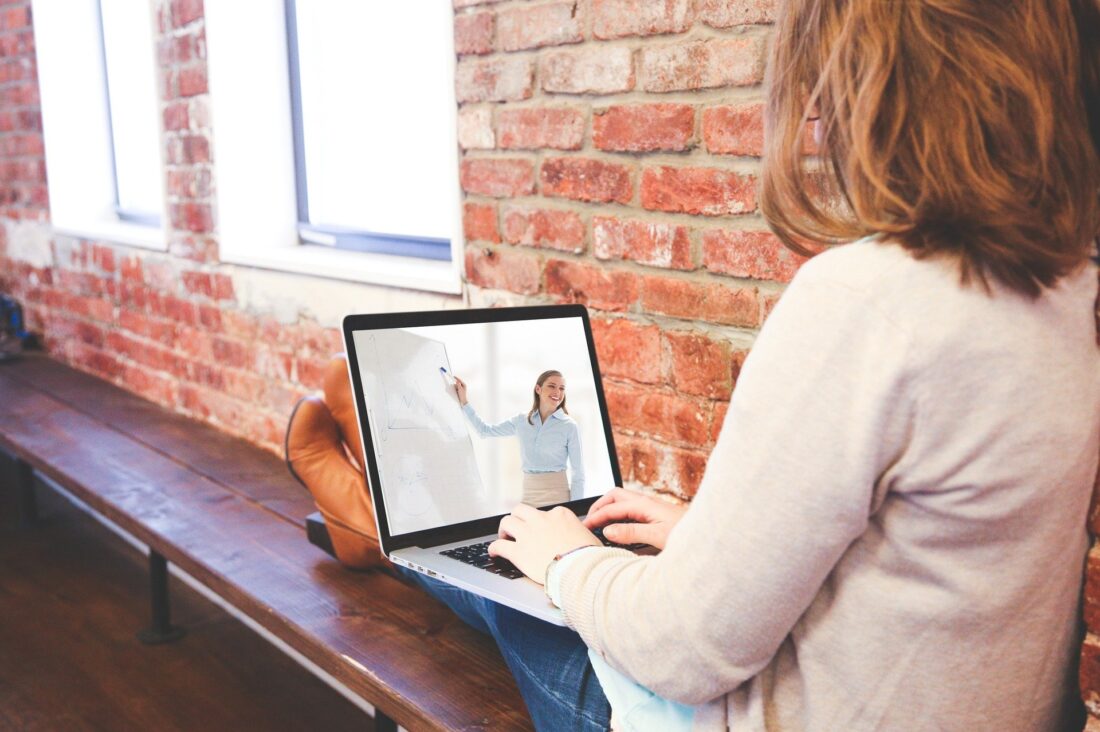 If you run an office then we are sure that you have already considered what remote working could do for you and your employees. This is ever more topical given that so many offices are beginning to reopen following the pandemic. When you are weighing up whether or not this would be a good move for you, it is important that you have a clear idea of just how many benefits this can offer you and your employees. Today we are going to focus solely on the benefits which using a company like Shift Smart and offering remote working will do for your business, and here are 10 clear advantages of this option.
Cost Saving
There are many cost saving metrics which you can get when you decide to go with remote working. The main one however is the rental and energy costs of what it takes to run an office, the less staff you have there, the more money that you are able to save.
Pool of Talent
Many of us have lost staff over the last 12 months, and now is the time to bring workers back in. If you pitch to staff who work remotely, you can open up a much broader pool of staff. This means that you are able to tap into a much wider array of talent to get the very best recruitment for your business.
Office Politics
You'll find that there will be a significant reduction in office politics and in any issues in the workplace. This is because people are only really communicating based on work, unless they are friends and they socialize outside.
Less Absentees
Absence at work is something which costs a lot of money each year and you'll be pleased to learn that you will see a reduction on this with remote working. When you can offer someone the chance of working from home if they feel slightly under the weather, they are much less likely to call in sick.
Productivity
Any fears that your staff will not be as productive should be forgotten about because the reality couldn't be any more different. Your staff most certainly will be productive and that is because they will be much happier in their surroundings.
Better Management
Not only will you be able to count on all of the benefits above, but you can also ensure that you manage your staff and their projects far easier. No longer will you have to worry about looking for staff or trying to get in touch with people. Through a simple to use online dashboard you will be able to locate staff and connect them, instantly see what they are doing and manage everyone with absolute ease.
There is absolutely no doubt that this is the best way of working both for employees and most importantly for the employer. If you are weighing up whether or not it is the right move, then the answer is to just look at the huge array of benefits.