Selling Insurance Online: What Works and What Doesn't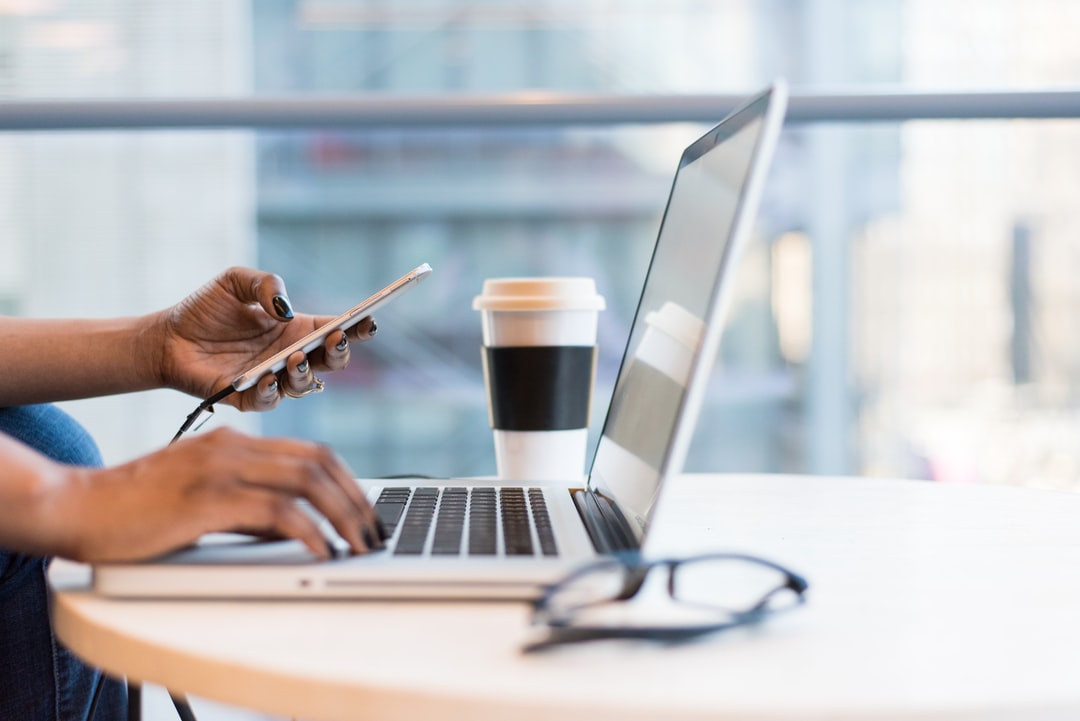 Here in the United States, we're among the leading countries when it comes to technology use. Americans tend to be particularly forward-thinking regarding financial technology and are fonder of digital banking than most nations in the world.
Thus, it should be of little surprise that many Americans buy their insurance via the internet. While it might be easier to input your information and sign up online, that isn't the end of the process. While you might be selling insurance online, you still have to deliver top-quality customer service.
But what exactly should you do to sell insurance online? What should you focus your efforts on, and what strategies should you avoid?
To learn more, just keep reading!
What Works: Offering a Wide Variety of Products
When selling insurance online, it's important to offer a wide variety of products. This way, you'll be able to appeal to a wider range of customers and increase your chances of making a sale. This also gives consumers the ability to compare shops and find the coverage that best suits their needs.
What Works: Creating an Easy-to-Use Website
Your website should be easy to use and navigate so that potential customers can quickly find the information they're looking for. If your website is difficult to use, you're likely to lose potential customers.
What Works: Providing Helpful Information
When selling insurance online, it's important to provide potential customers with helpful information. People want to know what they're buying, and they want to feel confident in their purchase. By offering clear, concise information about your products and services, you can build trust with potential customers and make the sale.
What Works: Making It Easy to Get a Quote
When it comes to selling insurance from home, making it easy for customers to get a quote is essential. Customers should be able to get a quote quickly and easily without having to provide too much personal information. The quoting process should be straightforward so that customers can make an informed decision about whether to purchase insurance from your company.
What Doesn't: Not Understanding the Products
This is perhaps the most important thing to understand when selling any product, but especially insurance. You need to be able to explain the coverage and benefits of the policies you're selling to convince people to buy them. Especially when you are selling annuities online.
What Doesn't: Not Having a Good Website
Your website is often the first impression potential customers will have of your business, so it needs to be professional and user-friendly. If your website is hard to navigate or doesn't look trustworthy, people will be less likely to buy insurance from you.
What Doesn't: Not Using Effective Marketing Strategies
Simply having a website isn't enough to sell insurance online. You need to promote your website and attract visitors with effective marketing techniques such as:
Social media marketing
Pay-per-per-click (PPC) advertising
Understanding How Selling Insurance Online Works
If you're considering selling insurance online, it's important to know what works and doesn't. Keep in mind that the insurance buying process is complex, so you'll need to put in the time and effort to make it work. However, if you're willing to do the work, selling insurance online can be a great way to reach more customers and grow your business.
For more informative articles, please visit our main blog.