Philanthropy Through Credit Use: Brim's 1.3 Billion Dollar Give Back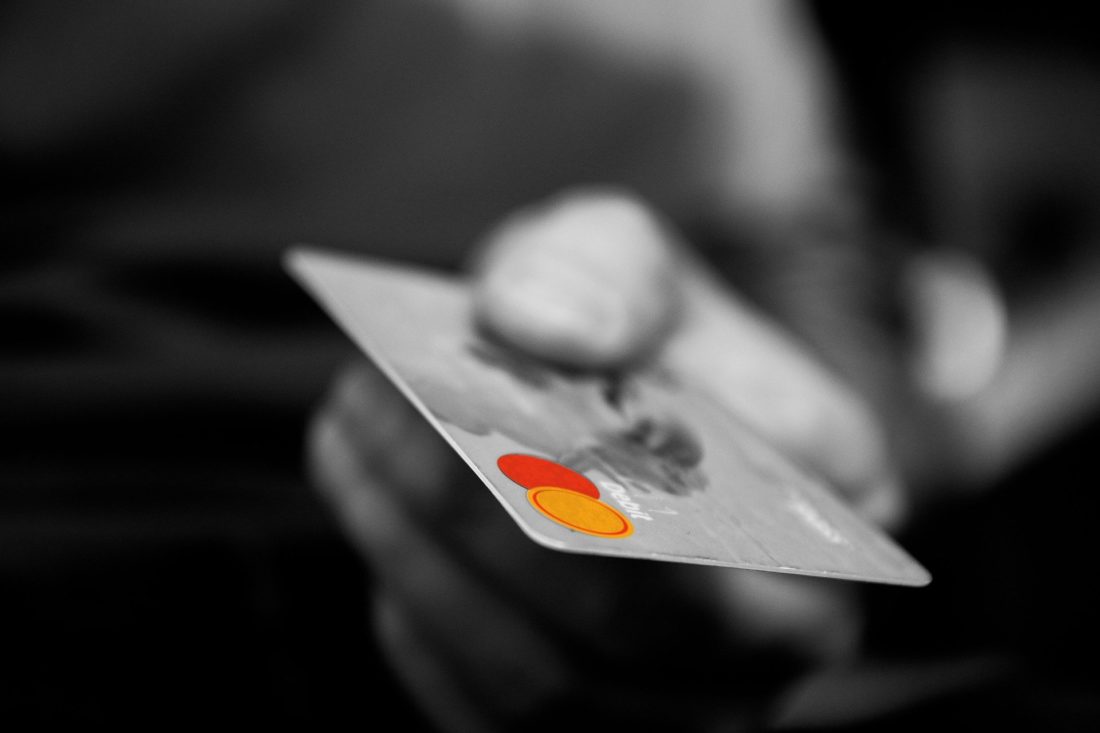 Credit card companies aren't typically known for their philanthropic efforts. However, Brim Financial is changing the way we look at the credit industry. As one of the newest credit issuers in Canada, they have recently partnered with the SickKids Foundation to raise money to construct The Hospital for Sick Children campus. This fundraising campaign is slated to be the largest in the nation's history, raising more than 1.3 billion dollars.
"We're particularly proud of this partnership with SickKids Foundation, providing a no-barrier opportunity for Canadians to support and fuel the success of one another," said Rasha Katabi, founder and CEO of Brim Financial. Rasha explains that supporting the community is a key value of Brim, "It is engrained in our DNA." 
Millennials and Generation Z are more likely to give back than previous generations, even though they have less income to spare. Brim has committed to donating on behalf of users with every purchase they make, for the lifetime of a user's membership, at no cost. Users can make a difference by simply choosing a Brim card over other providers, regardless of their financial ability to give themselves. "Understanding the challenges posed by Millennial donors opens a world of possibility for the future," explains Stacy Woloschuk, Director of Partnerships at Brim.
In addition to the transactional donations, Brim has committed to donating 1% of company equity to the cause as well in collaboration with #Tech4SickKids and the Upside Foundation. "SickKids is truly grateful that Brim has chosen to partner with us to build a new Hospital. We look forward to making an impact on child health, together, and building a healthier world," said Kevin Goldthorp, President and Chief Development Officer, SickKids Foundation.
Brim members can opt into Brim's Charity Giveback Program on the last page of the credit card application. Every single purchase will automatically prompt a donation to the SickKids initiative on the user's behalf.