New infographic shows entire history of Harry Potter film series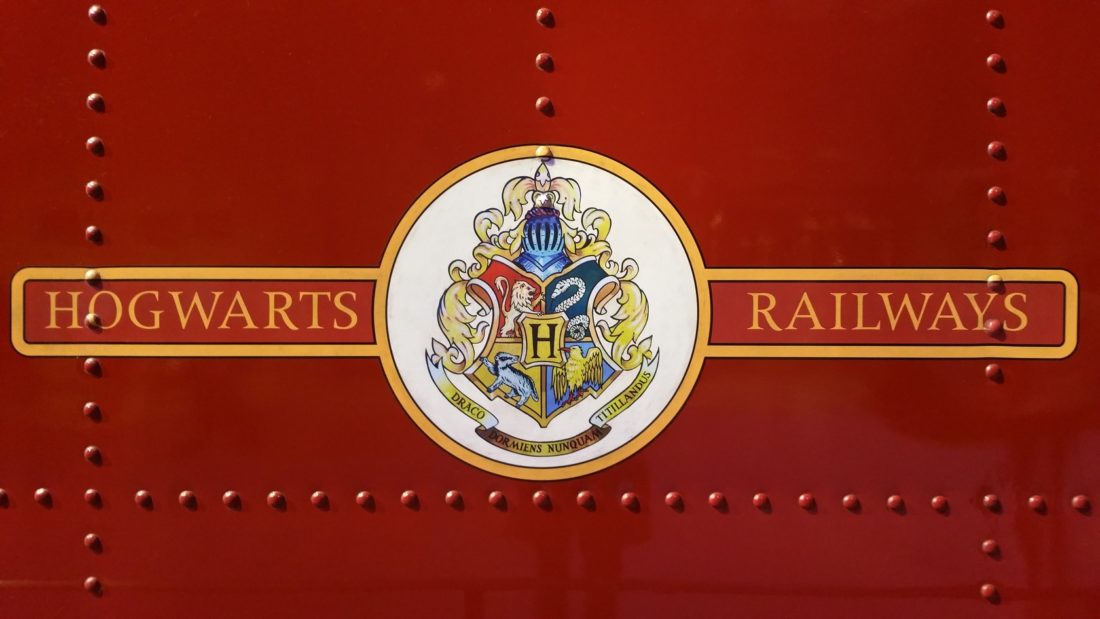 There's now a definitive resource for Harry Potter fans looking for an overview of their favourite film franchise. The Warner Bros. Studio Tour has produced a detailed infographic, outlining the entire history of the series' production – and the years before the first of the famous books was even written. Never again will you argue about exactly which year filming began on The Half-Blood Prince!
The Tour has been running in Leavesden since 2012, and has seen three expansions in the form of the Hogwarts Express in 2015, The Forbidden Forest in 2017, and the Gringotts Wizarding Bank in 2019.
To uncover the origins of the experience, we need to go back to 1939. The site that would eventually host Warner Bros. Studio Tour was bought by the Ministry of Defence as an aircraft-building facility. Over the decades that followed, it found use as a private aircraft factory, a private aviators' club, and finally a working film studio.
The first film to be shot at the rebranded Leavesden Studios was GoldenEye – and Star Wars: The Phantom Menace and Sleepy Hollow soon followed. It wasn't until September 2000, when Harry Potter and the Philosopher's Stone first started shooting, that the building's legend was cemented.
Throughout the Noughties, barely a year went by without another new Harry Potter film captivating audiences at Christmas time. The final film, Harry Potter and the Deathly Hallows Part 2, came out in 2011, but the public appetite for all things related to the wizarding world remains undiminished.
The launch of Warner Bros. Studio Tour offered visitors a chance to see the sights and drink the Butterbeer that they'd seen and read about for years – and the tour's popularity shows no sign of abating.
HRH the Duke and Duchess of Cambridge gave the site Royal approval in April 2013. Prince Harry attended, too, along with the series' author, JK Rowling.
The infographic is available to see right here. And to read more about Warner Bros. Studio Tour and its history, visit https://www.wbstudiotour.co.uk/our-history.
Did You Know?
Daniel Radcliffe spent so much time underwater during the filming of The Goblet of Fire that he ended up earning a formal diving qualification!
Warner Bros. Studio Tour received its 10 millionth visitor in 2018.
For the sixth film, Harry Potter and the Half-Blood Prince, Diagon Alley received a redesign for the outdoor scenes.