"Island for Sale" and Other Intriguing Luxury Properties on the Market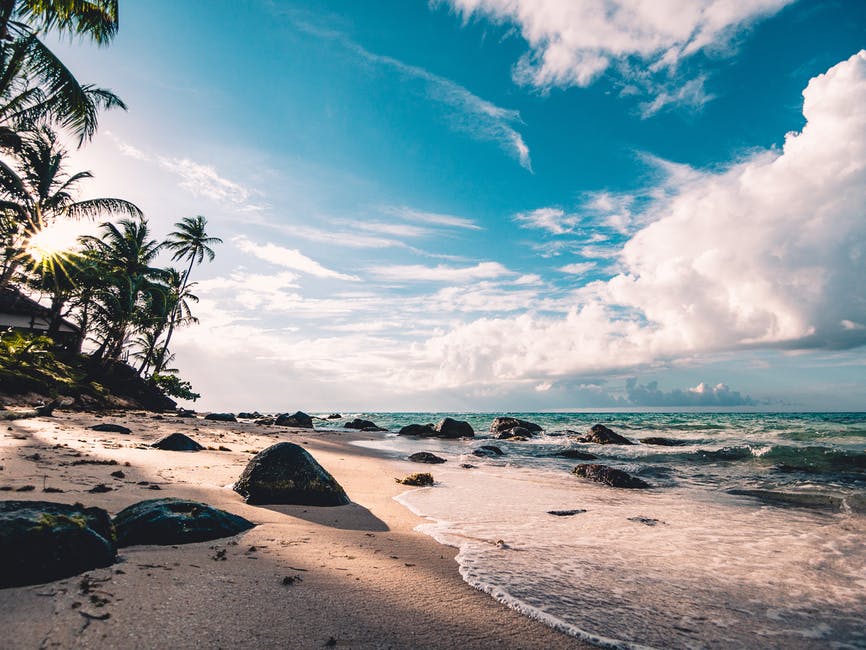 When you've got a big bank account, doesn't it make sense to live large? The wealthy have on average over three homes — but why stop there?
Home is where the heart is, as the saying goes. And you should follow your heart and make your house as unique as you are.
If you can afford it, why not find an island for sale or another outstanding property that speaks your name? In this market, you might be able to snap up an amazing place for a great price.
Let's take a look at some interesting and different places you can call home.
Castles Fit for a King
Who doesn't dream of growing up and living in a royal palace? With enough money, you can make that fantasy a reality.
There are several castles all over the world that are looking for new owners. Locations included beautiful locales like Spain, Germany, the Netherlands and of course, England and Scotland.
Right now, you can purchase Hickleton Hall in South Yorkshire, England. It looks just like a grand estate from many romantic stories.
Get Back to Nature on a Horse Farm
Horses are beautiful, inspirational creatures. They're expensive, too.
You need a lot of land for them to get exercise in the fields and for stabling them in barns.
If you want to purchase a horse farm that's ready for you and your animals, one look at Wellington horse farms for sale and you're sure to find what you're searching for.
Your Private Island
If you really want to get away from it all, you need your own private island. There are more on the market than you think, too!
An island also doesn't have to just be a tropical location. There are islands available in Canada, England, and other northern areas.
Islands for Sale: What to Look For
If you are going to buy an island, there are a few things to keep in mind. We're going to give you a quick guide to buying an island.
Consider how long it takes to reach from shore to island
Look into emergency response providers nearby
If you're building a home, research what's needed to get a build permit
Find out what services, like power and water, the island already has
If you really want to realize your dream, starting from scratch is the way to go. Just make sure you have all of the permits and services that you need before you start.
The easiest way to have your own island is to purchase one, like Long Island in Michigan, that's already developed.
Make Your Dream Home a Reality
Browsing islands for sale and daydreaming is only the beginning. You can find your perfect fantasy home far easier than you think.
Scenic castles, expansive horse farms, sun-drenched islands and more are all out there, waiting for you to discover. Stop dreaming and start searching.
Ready to find your exciting and unique luxury home? Look over all of our listings and find the one that's just right for you!