How To Play With Your Dog and Keep Them Entertained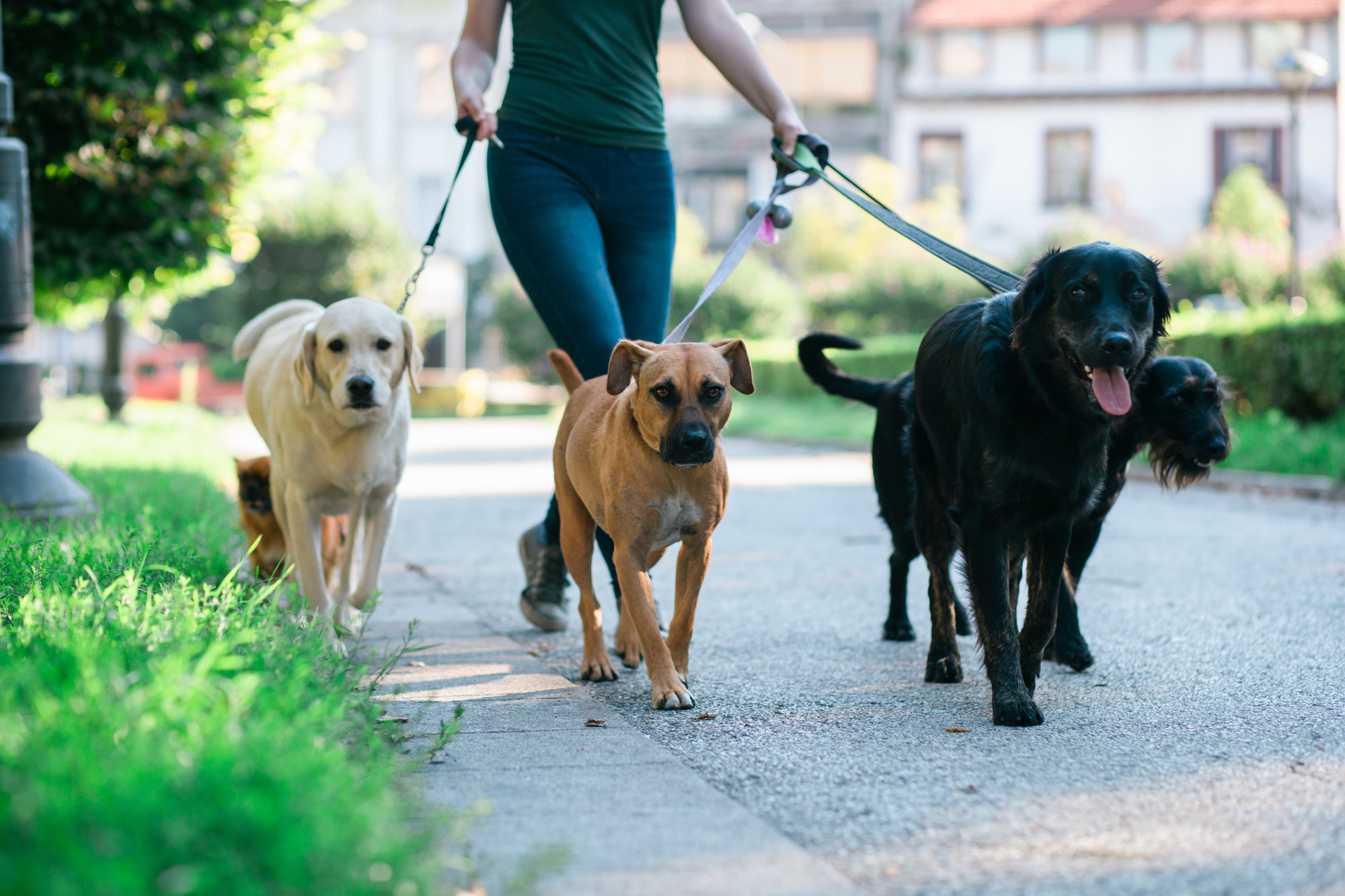 Did you know that 69 million U.S. households have a pet dog?
Some people might wonder if this obsession with canines is even healthy. The truth is, any true dog lover will tell you just how fantastically entertaining having a dog in your home can be.
But have you wondered how to play with your dog aside from providing them with regular treats and bones?
Let's explore fun ways you can help keep your pet dog entertained.
Go for a Walk or Run Together
One of the best ways to play with your dog and keep them entertained is to go for a walk or run together. This gives them a chance to explore their surroundings while getting some exercise. It's also a great way to bond with your furry friend.
They'll love being able to let loose and run around with you! Just be sure to keep an eye on them so they don't get too tired or run off somewhere.
Play Fetch
This is a simple game that can be played indoors or outdoors. All you need is a toy or a ball. You can teach your dog to fetch by throwing the ball a short distance and having them bring it back to you.
This classic game is always a hit with dogs. Once they have mastered this, you can start throwing the ball further.
Invest in Some Dog Toys
By investing in some good toys for dogs, you will be able to keep your dog happy and engaged, while also avoiding behavioral problems. There are a variety of dog toys on the market, so be sure to do your research to find the best ones for your furry friend. To help you narrow down your choices, you can shop for leather toys here.
In addition to toys, you can also invest in some dog treats to keep your pup occupied. By providing your dog with these items, you will be able to create a fun environment for them to play and stay active.
Give Them a Good Brushing
This will help them stay clean and help remove any dirt or knots that may have formed in their fur. Regular brushing will also help to keep their coat healthy and looking its best.
It also helps to stimulate their blood circulation and can even help to relieve any muscle tension they may be feeling. Just be sure to use a brush that is designed for dogs and avoid any that have sharp bristles.
Take Them to a Dog Park or Doggy Daycare
Dogs love socializing and interacting with other dogs. At a dog park, they can socialize with other dogs and run around to their heart's content. At doggy daycare, they'll get to play with other dogs while being supervised by professionals. Either way, your dog will have a blast and come home tired and happy.
Learning How To Play With Your Dog
Dogs are social creatures that crave attention and interaction from their owners. There are many ways on how to play with your dog and keep them happy and healthy.
Try out different kinds of toys and games for dogs to see what they enjoy the most. Be sure to keep their energy level and size in mind when choosing a game, as you don't want to wear them out or overwhelm them. Most importantly, have fun and enjoy your time with your furry friend.
How useful was this article? If you found it helpful, you can read similar posts by checking out our pets section now!