How To Get The Vintage Look With Your Flooring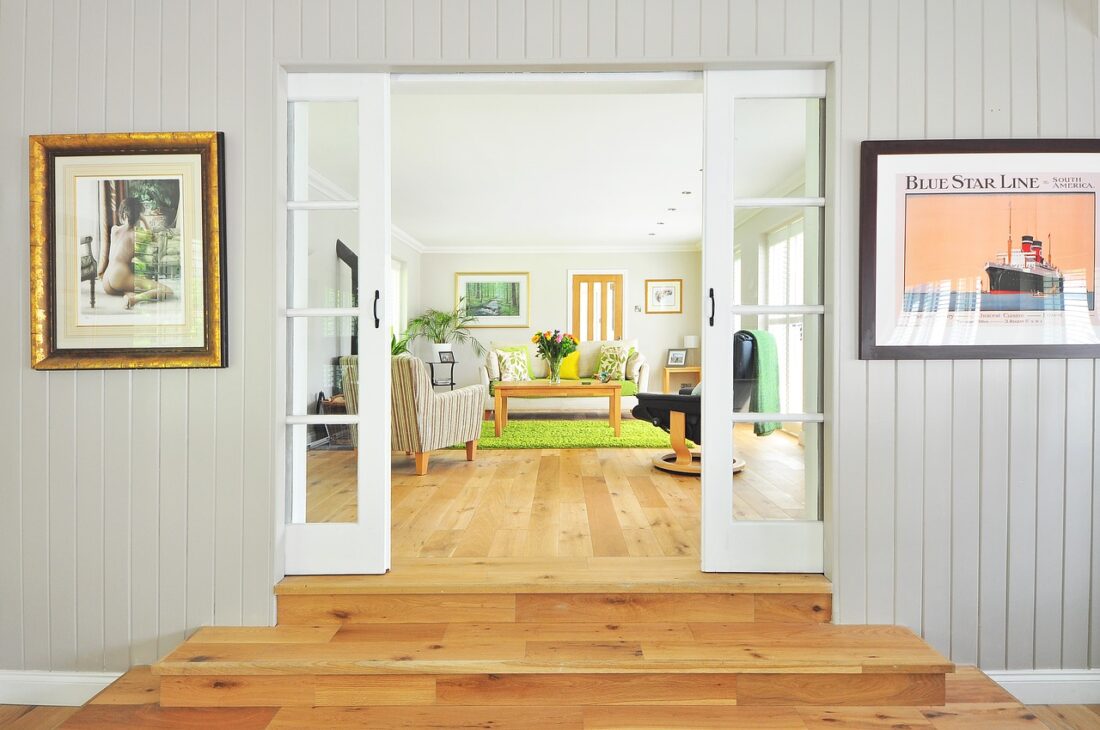 With the fast pace nature of the modern world, sometimes we find ourself craving something a little more closer to nature and naturalistic. The vintage look can be the exact right mix, with a hint of old fashioned style but modern vibe that will work beautifully in your home. There is a fine line between getting your interior vintage and looking shabby, so let's have a look at the best way to achieve this.
Flooring
Flooring is an important feature of any room and is certainly still the case with flooring. Typically, solid wood is a good route to go down and is associated with older style homes. IT presents us with a gorgeous, timeless appeal and will add luxury to your home. There are so many wood types, grades and colours to choose from as well – but if we are thinking vintage we'd go for a whitewashed wood or a rustic style wood with lots of grains and imperfections. You can go for solid or engineered wood with these types, both of them will give off the same appearance!
Furniture
Antique furniture is of course the foundations of everything, especially wood. Distressed white wood tables and chairs, faded white cabinets and walnut wood coffee tables are certainly good choices. You can even sand down and refinish some of your furniture to add to that rustic appeal, DIY is always useful with vintage looks and will save you a tonne of money!
Pattern vs Plain
This is always a bit of a toss-up and it's not entirely clear which one to go for when it comes to a vintage look. The truth is there's no right answer, whichever you prefer! The key is to get the balance right, don't have too much of either and try and incorporate both of them if you can.