How to Become a Yoga Teacher: A Beginner's Guide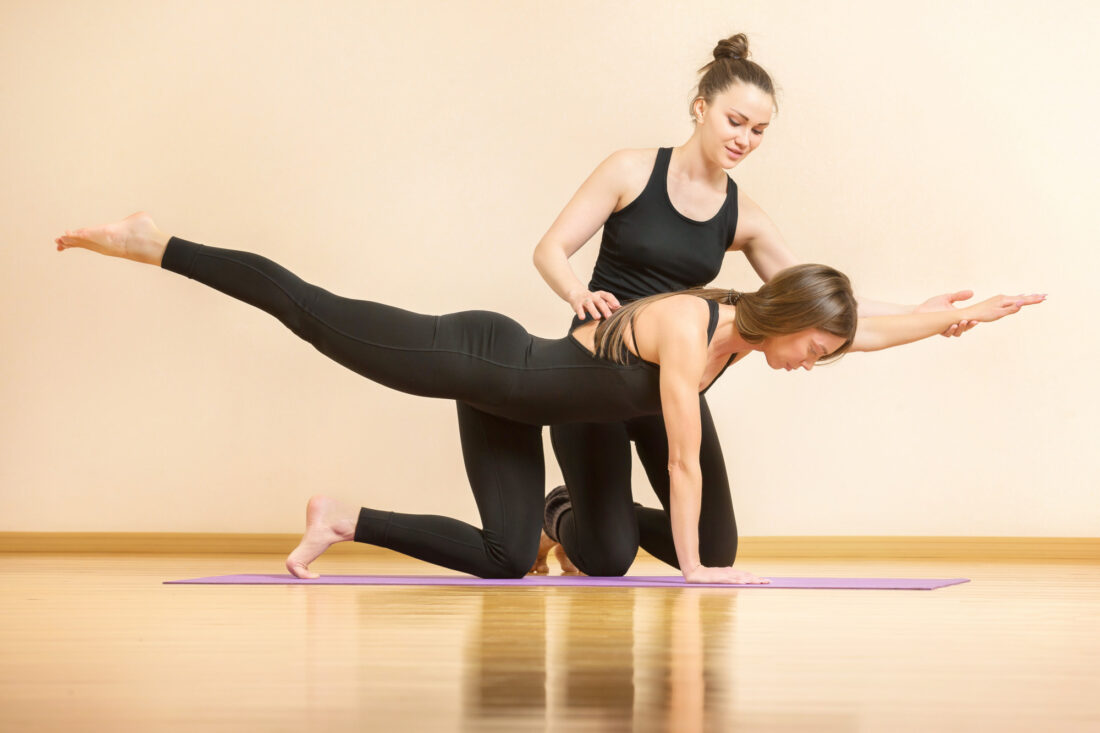 If you have been thinking about becoming a yoga teacher, you are not alone. According to a recent survey, 64% of yogis did more yoga in 2019 than they have in previous years. 
The popularity of yoga is rising, and the world needs more yoga teachers to keep up with the demand. The life of a yoga teacher is both fulfilling, rewarding, and exciting all at once.
The only question is how to become a yoga teacher, the right way. Many online yoga schools just want to take your money while offering a very low-quality education. 
Thankfully, we've created this article to help you learn how to become a yoga teacher and find a school that will open your heart, expand your mind, and feeds your soul.
You Do Not Have to Be Flexible 
There is a stigma that in order to know how to become a yoga instructor, you must be super flexible and hold a handstand for over five minutes. This could not be further from the truth! 
Many master yoga teachers still cannot do the splits, sink into pigeon pose, or hold a handstand. Being a yoga teacher is much more than how you move, it is how you think, and how connected you are to yourself.
Get Ready to Expand
If you are ready to become a yoga instructor, get ready to expand your consciousness. One of the most important components of yoga teaching is learning the yogic philosophy. 
This involves learning how to have compassion for all living beings, and how to connect with yourself on a deeper level. Yoga is much more than stretching, it is a philosophy that involves 8 limbs of theory and new ways to live your life. 
Check for Yoga Alliance Approval
While searching for the right online yoga teacher training, make sure you are finding a school that is yoga alliance approved. This means that they have passed all the necessary standards for being a trustworthy and worthwhile course.
Having the Yoga Alliance approval also means that you will have no problems applying to become a teacher in any studios, as the alliance approval is one of the first things a studio will look for. 
Choose the Type of Yoga
Generally speaking, if you learn how to teach one type of yoga, you can eventually teach them all. However, it is important to take a program that offers your favorite type of yoga.
For example, if you love Vinyasa or Ashtanga yoga, do not take a teacher training that offers only Yin yoga. Otherwise, you will have to find another program and pay more money that specializes in your desired teaching type.
Learn More About How to Become a Yoga Teacher
There you have it! You now know how to become a yoga teacher, and how to look for the right program that fits your needs.
To learn more about yoga and similar classes, check out the health and wellness section of our blog.