Home makeover budget hacks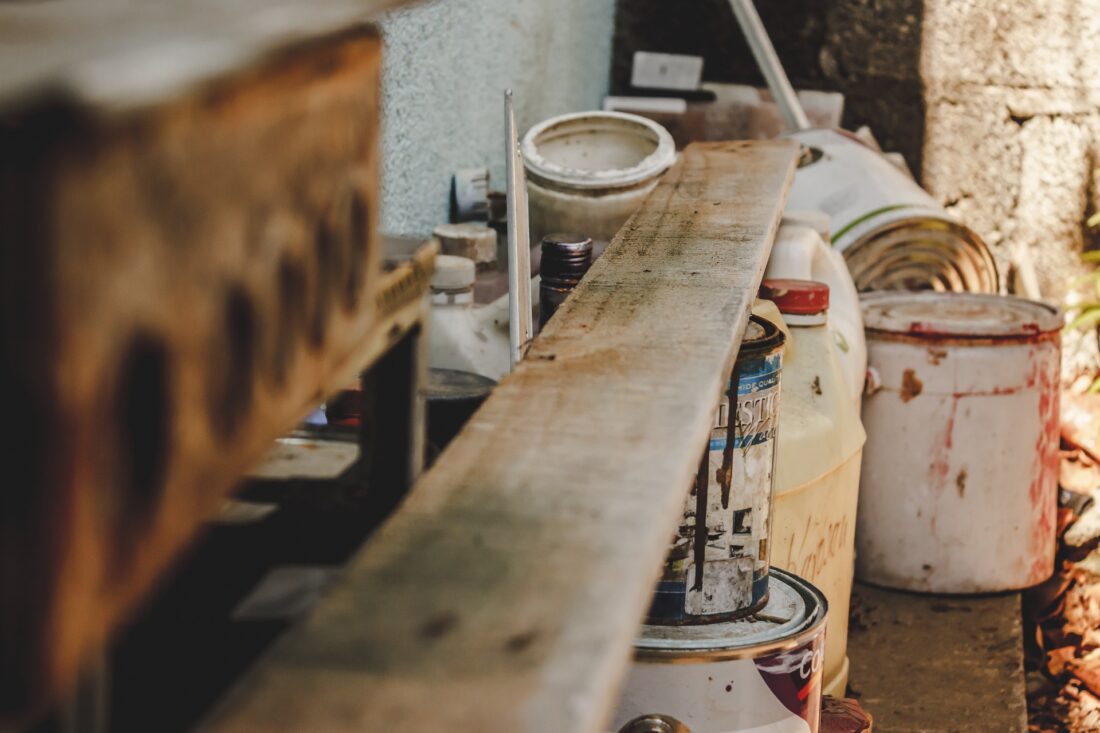 Does your home still have a few dated installations that make it look ripe for a makeover? If the answer is yes but your budget isn't enormous, don't let it stop you from making some significant changes.
Keep reading to be inspired by some low-cost high-impact home makeover hacks that you can start today.
1. Add Statement furniture
Adding a new hero item to a space will instantly revive the look and feel, as Good Housekeeping reveals, when discussing how to update a tired bedroom. Sourcing a vintage armchair from a specialist like Robinson could be a good start, but equally, a brand-new bed frame from a contemporary design-focused outlet, like vidaxl.ie, will give you the right balance of style and affordability. Choose something with hidden storage and you might be able to embrace a bit of trendy minimalism at the same time.
2. Decorate The Bath Surround
A tatty bath panel is a sure-fire way to make a bathroom look less desirable and even a little grubby. You can get around these issues by adding a touch of luxe to the surround itself, by sticking mosaic tiles, faux brick cladding or even Scandi-style wood panelling to the surface. Include a coordinated bathmat, too, for an extra touch of chic. Finish with a moisture-loving houseplant for the ultimate in trendy bathroom aesthetics.
3. Make Cheap Curtain Poles
Hanging curtains adds elegance to any room, but when you take into account the fixings, poles and accessories, it can become a costly project. Stay on budget by using cost-effective PVC plumbing pipes in place of solid-wood curtain poles and spray-paint them any colour you like. The paint will come in handy for other projects, saving you money further down the road – and once you've added a finial or two, nobody will be able to tell the difference.
4. Add Cornices To Your Cabinets
Does your kitchen need a spruce up? Are your cabinets looking less glamorous these days? Then simply fix decorative cornices to your top cupboards for an instant high-end built-in look. If you are planning to change the colour of your cabinets, be sure to paint everything at the same time for a seamless finish and don't forget that a cornice will also hide dusty surfaces, if you don't have time to clean as much as you'd like.
5. Make Your Ceilings Modern
Painted ceilings are fashionable right now and you can get in on the trend and give your home an instant makeover with minimal painting. Forget choosing new shades for every wall; simply pick an accent hue for your ceilings and away you go. Some people are even using patterned wallpaper, although hanging it might require some help.
6. Replace Some Handles
Whether you choose to replace door handles or cabinet knobs, the effect will be the same; a totally refreshed and updated home. For a vintage look, you could try your hand at thrifting, looking for new old stock or pre-loved pieces, although modern options can be surprisingly cost-effective. Brushed stainless steel always adds a contemporary touch, especially in your kitchen, where handles are more noticeable.
7. Make More Of A Tired Fireplace
Nonworking fireplaces don't have to be a space-drain, if you make them more of a feature. Some simple hearth tiles and a coat of paint in the recess can be enough to transform a previously unloved nook into a viable centrepiece, ripe for finishing with decorative logs, candles or even a vase of flowers. Add some fairy lights too for a really striking but cheap update.
Undertaking a home makeover doesn't have to be as expensive as you think, if you are willing to give some tried and tested hacks a go. Seriously, you'll be shocked at how much you can achieve on a small budget!