Gregory Pimstone – Exploitation of Affordable Care Act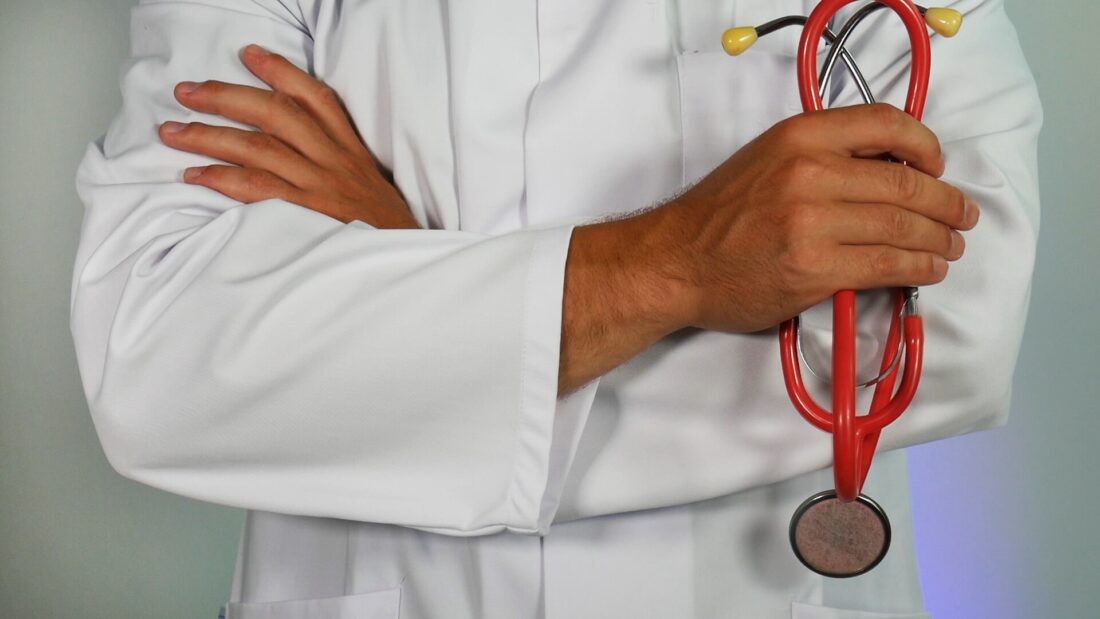 An overwhelmingly Democratic Congress approved the Patient Protection and Affordable Care Act (ACA) in 2010 and a Democratic president signed it into law. There has been a longstanding Republican opposition to the Affordable Care Act, including Republican governors and candidates. According to polls, 50% of Americans are in favor of the idea and Gregory Pimstone has something to say about it.
Most importantly, the ACA is designed to improve the health of American citizens through an increase in health insurance coverage. As a result, more than 10 million people received health insurance in the first year of the program's implementation As of June 2014, the number of Americans without health insurance dropped from 18% in July 2013 to 13.4%.
Aside from that, the ACA has eliminated several disadvantages associated with private insurance, such as the denial of coverage for persons with "prior conditions." In order to lower the cost of prescription pharmaceuticals and eliminate co-pays for preventative services, Medicare coverage has been enhanced. Most Americans dislike Obamacare even though it has many excellent qualities. 
Despite these favorable advances in health care reform legislation, nearly all Americans oppose it. They reject the individual mandate, which requires all Americans to have health insurance, and they oppose the government's involvement in health care.
Despite the Affordable Care Act (ACA) and the COVID-19 virus, healthcare fraud remains a significant business. For as long as anyone can remember, it has been in existence. Fraud, in any industry, is on the rise, and internal controls for risk management and assessments must keep up with the pace of change. 
With over $100 billion in gains, healthcare fraud accounted for more than 35 percent of all criminal proceeds laundered in the United States, according to the 2018 National Money Laundering Risk Assessment
Gregory Pimstone, partner of the health care litigation practice at Manatt said "Following passage of the Affordable Care Act, certain out-of-network medical providers—most notably in the substance use disorder area—attempted to manipulate the fact that health plans and insurers can no longer reject applicants based on their health status. 
By buying indigent patients private insurance and paying their premiums, waiving the patients' cost share to make it free for them to treat with the out-of-network provider, and then letting the insurance lapse when the provider was through billing the insurer tens or hundreds of thousands of dollars for the treatment while paying a small fraction of that inpatient premiums."
An automatic $2,000 fine per employee is levied under the Affordable Care Act's employer mandate if a large business does not provide its employees with health insurance that meets the health law's "minimum essential coverage," which includes a wide range of preventative care options that all insurance plans must help to cover. 
A $3,000 fine is imposed on employers who offer insurance that includes these preventative basics but does not meet the minimum standard of affordability for real medical care (i.e. a skinny plan), but only for each employee who forgoes the plan in favor of subsidized insurance through a state healthcare exchange.
By offering employees the option of purchasing an add-on plan, employers can avoid even the lesser penalty imposed by Obamacare's affordability criteria.