Flooring: What Are The Sustainable Options?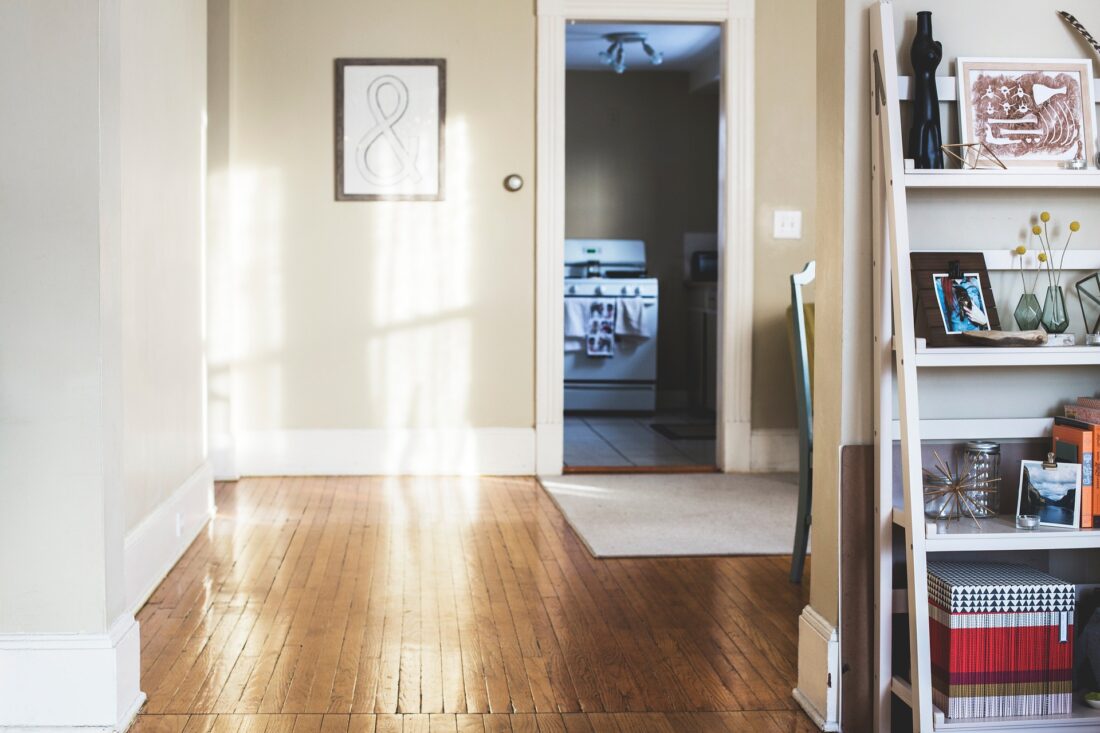 With the world constantly moving towards a greener outlook and more sustainable, there are certainly ways we as individuals can make more sustainable and environmentally choices in our everyday life. Even when you're looking for a new flooring, there are options that are much more sustainable than others. While looks and practicality almost always factor into our decisions, it is actually a lot easier than you think to choose a sustainable option that will improve your carbon footprint.
So what are the most sustainable flooring options? Let's have a look…
How Can It Be Sustainable? 
One of the main considerations when it comes to sustainability and flooring is making sure it's from a sustainable source or not, the process by which it goes through to make it and how much shipping is involved, then you can decide whether it's a sustainable source or not. Of course flooring that can be recycled instead of being sent to landfill is another factor.  
Carpet
Carpet is an old favourite and most of us have it in our homes somewhere. Although carpet is still a popular choice, it's popularity has decreased in recent years in favour of choices like wood flooring and luxury vinyl tiles. But it can still be a good choice for those of us who are trying to improve our carbon footprint.
The main thing to look out for when choosing your new carpet is the material it is made out of. Renewable, natural materials like cotton and wool are of course preferable to synthetic materials. You can even get recycled carpets which prevent landfill waste. Another factor to look out for when buying carpet is the type of glue it is made from, as some are harmful towards the environment.
Wood
Wood flooring is probably one of the most sustainable flooring options, as well as being super stylish and beautiful! It has been used for flooring for centuries, and recently has really come into it's own, as well as being extremely durable and hard wearing for those high foot traffic areas.
First things first, trees are of course renewable, but try and go for a flooring that comes from plantation grown trees as opposed to natural forests if you're really wanting to go to town with sustainability. As well, when you're wood flooring comes to the end of its life it wont go on landfill, but will be recycled to make something else.
Concrete
This is a quirky choice but super sustainable! Concrete floors are all the rage right now and extremely hard wearing as you've probably already guessed. After a polish, it can really make your home look really luxurious. The best thing about concrete is that it will last years, so you're not likely going to have to replace it, therefore less wastage! It's also nice and easy to install, no harmful chemicals.
Cork
This is another quirky one. It's natural and renewable, and a great option for you if you want an environmentally friendly flooring. Not to mention it looks like wood flooring and you'll be able to create a completely niche look.