Evaluating Some of 2019's Top Kentucky Derby Contenders
With the 145th Kentucky Derby taking place at Churchill Downs this Saturday, horseracing fans and bettors are scrambling to learn which horses have been identified as favorites. Below are highlights of some of this year's top contenders by sports writers, long-time fans, and others with deep knowledge about how to evaluate the three-year old thoroughbreds.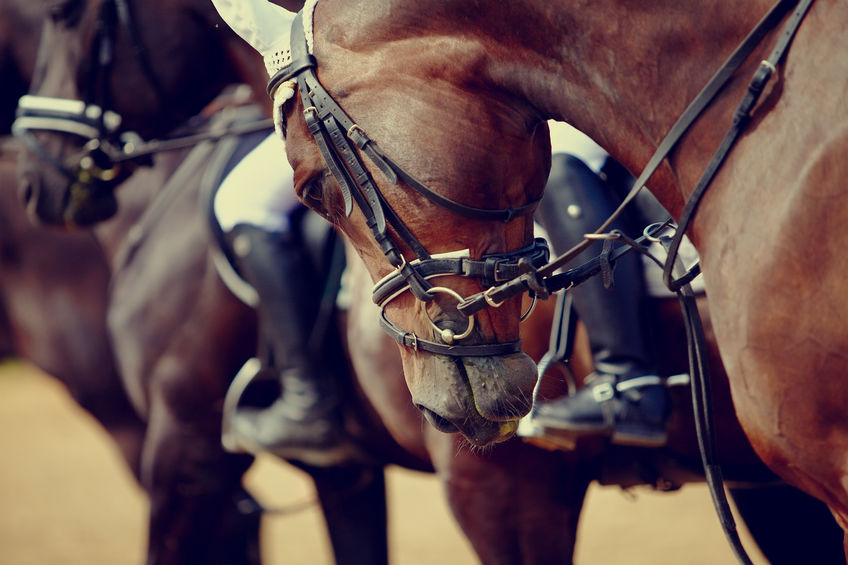 Omaha Beach
J. Keeler Johnson, a horseracing enthusiast, sports writer, blogger, handicapper, and videographer, has been ranking top picks for the 2019 Kentucky Derby since the week of New Year's Eve. The picks have changed over the past four months based on how horses performed in qualifying races and reviews of their workouts. However, the top pick has not changed for several weeks. Keeler Johnson is holding steady with the selection of Omaha Beach to take the prize.
Omaha Beach has also been selected as the likely winner this Saturday by TwinSpires sports writer John Mucciolo. In addition to his impressive race history, Mucciolo credits Omaha Beach's heritage with making him the strong racer he is today. Sired by War Front and coming from a long line of top female performers as well, this horse is ready to make his mark by claiming the top prize of them all.
Omaha Beach holds a record of 3-3-1 over his last seven starts. He comes in second for point total with 137.5. His last victory was at the Grade 1 Arkansas Derby on April 13. Some have noted Omaha Beach's quarter crack and patch replacement with concern while others point to his two wins since that time as no cause for worry.
Tacitus
Tacitus has caught the attention of the horseracing world by earning a first-place total of 150 points in his qualifying races. He has posted a record of 3-0-0 in his last four starts. Jockey Jose Ortiz came close to winning the Kentucky Derby last year but ended up in second and hopes to redeem himself this year. The last race Tacitus won was the Grade 2 Wood Memorial at Aqueduct. He took the title by 1 ¼ lengths over a horse named Tax.
Game Runner
People are drawn to this horse not so much for who he is but who his trainer is. At 66 years old, Bob Baffert is the oldest trainer in Kentucky Derby history with two recent wins to his credit. He trained Justify, the 2018 Triple Crown winner, and American Pharaoh, the 2015 winner. Baffert is working with a horse named Game Runner this year and hoping to improve his notoriety as a three-time derby winner at an age when many people dream of retirement.
Game Winner's past performances make him a strong contender for this year's Kentucky Derby. As a two-year-old, he won the Eclipse Award for the best male. He also won the Breeder's Cup Juvenile this past November to secure his spot as one of 20 horses racing at Churchill Downs on May 4. Additionally, Game Winner is just one of a few horses who can claim an undefeated season as a two-year-old.
Will any of these predictions come true? The only way to find out is to tune into the Kentucky Derby this Saturday. After hours of pre-race preparation and celebration, the horses officially start running at 6:50 p.m. Eastern time.