Bike Buying Guide: Los Angeles Edition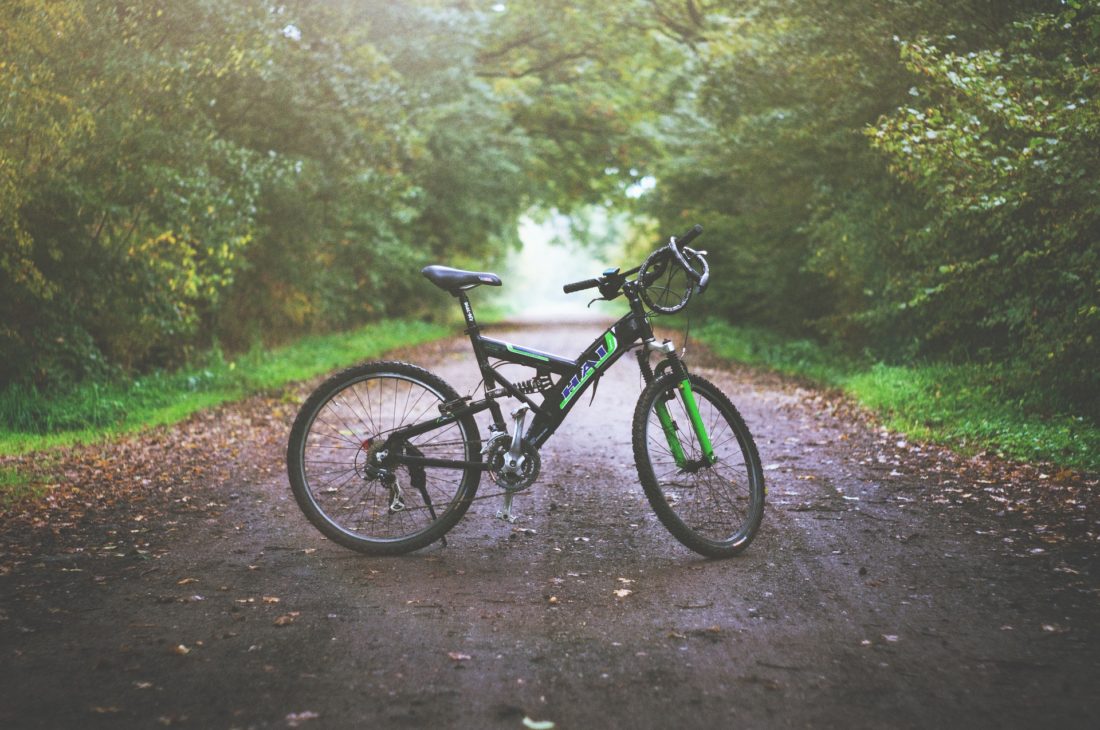 Los Angeles is home to gorgeous bike rides that go through hilly vistas and picturesque beach paths. It's also home to some of the country's most grueling traffic congestion. Combine that with relatively flat surfaces through most of the city, and you have an ideal situation for commuting or exercising on a bike.
Choosing the right bike for your needs and gearing up with appropriate accessories are essential to enjoying the ride. Whether you're planning to trade a daily car commute for a bike ride, or just looking to get some outdoor exercise on neighborhood bikes, follow this guide for buying and outfitting a bike in Los Angeles.
Types of Bikes for Riding in LA
When you're buying a bike for an LA ride, you'll want to consider where you'll be riding, how much distance you'll cover and what types of terrain you'll be tackling. While much of Los Angeles is flat, the city also comes with plenty of hills and steep climbs. The best bike for a beach ride might be different from the ideal choice for your workday commute. Consider these types of bikes for navigating roads and trails in the City of Angels.
Cruiser Bikes:

With a smooth ride and attractive vintage frame, a cruiser bike is a great choice for enjoying a day riding along a beach trail or around the neighborhood. The best

beach cruiser bikes for sale

offer a cushy, stable ride. This style of bike puts you in an upright riding position, reducing strain on your back and shoulders. Cruisers also typically have a low step-in mount, meaning you'll be able to get on and off with ease. They also make great neighborhood bikes, with options in a single speed and models ranging up to 21 speeds.

City Bikes:

Sometimes called urban bikes or hybrid bikes, city bikes combine several features of different styles of bicycle. They often feature the slim, lightweight frame of a road bike, with a little added heft to smooth out the ride. If your Los Angeles adventure will take you into hilly terrain or on extra miles, a city bike is a good choice for maximum comfort and adaptability. Look for a

city bike for sale

that offers a range of riding speeds and features a slightly wider tire for handling bumps in the road.
No matter what type of bike you choose, look for a quality model that has features to keep you comfortable while you cruise.
Accessories for Staying Safe in LA
In addition to a quality bicycle, you'll need a few accessories to complete your riding readiness. Be sure to pack these essentials to stay in line with California laws and keep yourself safe.
Helmet:

Find a helmet that sits comfortably on your head. Adjust the straps so the fit is snug, but not too tight.

Headlights and Reflectors:

If you'll be riding after dark, make sure your bike has a front headlight and reflectors on the back, front and sides.
When you're getting ready to pick up a new biking habit in Los Angeles, look for a trusted vendor of cruisers, neighborhood bikes and city bikes to get you outfitted for the road.