Best bars to meet expats in Tokyo
So, you just took that job working as your company's representative in Japan. Working overseas in one of the world's most intriguing countries will be an experience you'll remember for the rest of your life, as its quirkiness, natural and cultural attractions, and the philosophy of locals on how life is to be lived will make an indelible impression in your mind.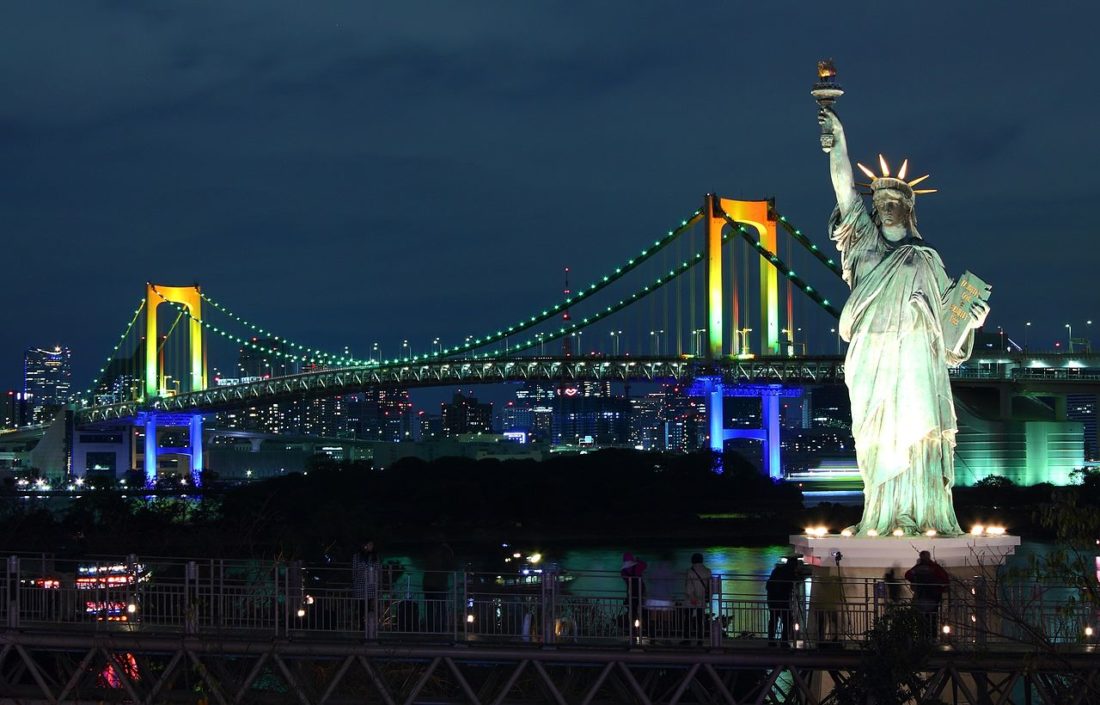 After settling in your serviced apartment Tokyo, and checking to see if you are living near one of the rare Pokemon locations, you might be left with an undeniable problem: loneliness. The fact that you got the best of the largest selection of serviced and monthly apartments in Tokyo won't matter if you don't have an English-speaking pal to whom you can brag about it.
While it is possible to make local Japanese friends, most are too shy about their communication skills to ever get too close to you. If you want to fill up your live calendar with engagements, get to know the best expat bars in Tokyo, and you'll fill your life up with people and events that will make your travels here worth it.
Let's get started.
1) Geronimo Shot Bar
Looking to get your night out in Tokyo off to a roaring start? Geronimo Shot Bar is just the place to do it. With offerings that go well beyond the standard straight shots of alcohol we've all become accustomed to when we go out to the bar, you'll won't be making faces when you gulp down the creative concoctions that are crafted here.
With no cover charge and daily happy hours, make sure this spot makes an appearance in the early stages of any expat pub crawl you end up planning.
2) Hob Goblin
Looking for a slightly less hectic place to meet expats than the aforementioned choice? Hob Goblin is a British pub which will give you an atmosphere where you can actually have an audible conversation with scores of interesting expats who are just as eager as you to make a genuine connection.
With plenty of beers on tap from around the world, a menu which delves in to the heart of British cuisine (with other international favourites), plenty of TVs showing the game, and an area where you can try your hand at darts, it is a spot primed for socializing.
3) Wall Street Cafe
Looking for an expat bar in Tokyo which replicates the feel of a drinking establishment in midtown Manhattan? The Wall Street Cafe is the perfect place to spend a classy evening with fellow foreigners and multilingual Japanese, as it offers fine New York style cuisine and an upscale atmosphere.
Capable of being booked for private parties or corporate events, this joint is the perfect venue to plan an event with friends you've met during your time here.