BCFS Health and Human Services Helping Texans During Historic Snows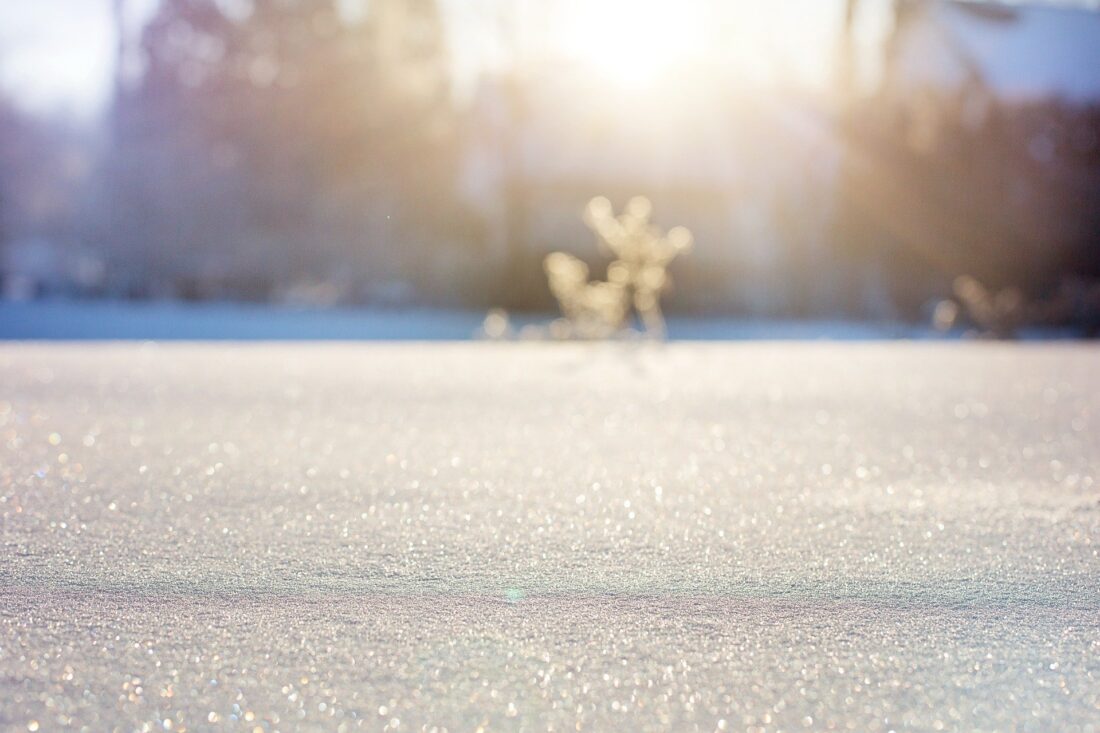 In the spring of 2021, a series of massive snowstorms brought much of Texas to a halt, as freezing temperatures and snowfall caused multiple widespread problems. The event brought fear to many residents who were left with no electricity, limited groceries availability, and other issues. Texans required help during this period to stay safe and warm. One organization that answered the call was BCFS Health and Human Services, a national leader in emergency management and response, vocational training for adults, mental health services for children and families, and various other services. The company is headquartered in Texas and many of its local staff were also disrupted by the storms which caused burst water pipes, poor road conditions, and an interruption to daily life.
The organization's work extended throughout the state due to the scale of the disaster. In San Antonio, staff members created a warming center to support more than 500 people a night with generator-powered heat, blankets, cots, and other supplies. The organization also partnered with various other agencies to deliver 300 pallets of water San Antonio residents in need.
BCFS Health and Human Services also operates various facilities throughout the state. These facilities could operate properly during and after the storm due to on-site generators and pre-planning which meant they could manage the safety of their residents and staff. Many of the staff put in many extra hours during this time to ensure uninterrupted care for facility residents.
The organization also helped Breckenridge Village of Tyler (BVT), a nonprofit offering residential care to adults with intellectual and developmental disabilities. As the storms continued to ravage the area around BVT, it lost power and the organization's management determined they needed to evacuate due to unsafe low temperatures. BCFS Health and Human Services moved to provide the facility with a generator in its chapel which served as a temporary shelter for residents until the storms subsided.