Art inspired by card games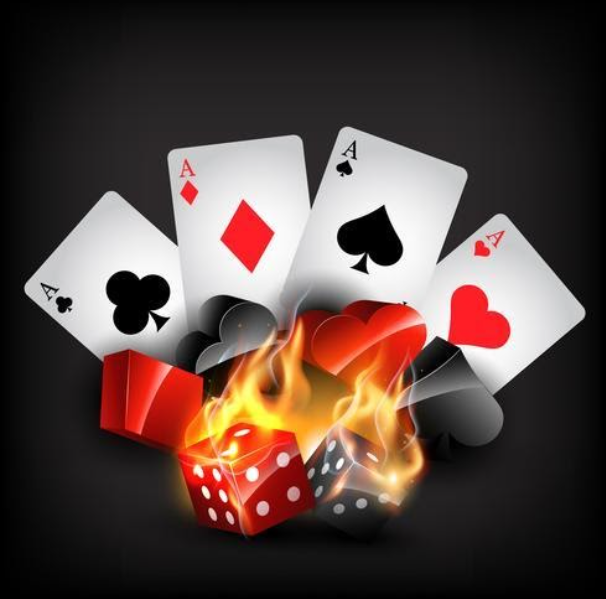 To prove that card games have been present in the everyday life of humanity for a long time, we selected some artworks by the world's most famous painters.
In times of online board games, it may even be hard to conceive that in the 16th century, the painter Caravaggio portrayed a great cheat in one of his works. So now, shall we get down to business?
Card Players, by Caravaggio (1594)
The renowned Italian painter Caravaggio painted three men around a table where a game takes place in Card Players' work. One of them hides a card behind him, while another character, positioned behind the other player, reveals the cheat.
Yes, my friend. And that begs the question: are cheating as old as cards, or are cards as old as cheating?
The Card Players, by Cézanne (1890)
This legendary oil painting is on display in the Musée d'Orsay, Paris, and depicts two peasants playing at what appears to be a tavern table. A bottle can be seen in the background, and one of the men is smoking a pipe.
A version of this work was sold in 2011 to the royal family of Qatar – the impressive amount paid was estimated at USD 250 million!
Dogs Playing Poker by Cassius Marcellus Coolidge (1910)
Works from the Dogs Playing Poker series by American painter Cassius Marcellus Coolidge are known worldwide and inspire recreations that appear in film, theatre, and other forms of artistic production.
The series portrays dogs playing cards as many humans do: drinking, smoking and chatting. But, because they were so popular, these works by Coolidge came to be considered tasteless decoration.
Soldiers Playing Cards, by Fernand Léger (1917)
Léger was a French Cubist painter, strongly influenced by the art of Cézanne and Picasso.
The artist expresses post-World War I mechanisation through robot soldiers, playing in the best Cubist style. The industrial aesthetic is also very present in the painting.
The work was executed while Léger was in the hospital, recovering from his participation in the battle of Verdun.
The Arts and Cards
The expression of games in paintings is relatively easy to find, and the opposite. Today we have several decks painted by more modern artists and, we can recognise a lot of talent in their illustrations.
If this sequence of art made you want to play a game of poker, blackjack or any other casino game, you could log on right now to https://lclaustralia.org/, where you will find many card games options in a friendly and safe virtual environment.