Addressing Gender Inequality to Empower Women
There is a real need for change, and particularly in the social order. Gender equality is still sadly lacking the world over, but things are changing. Thanks to women like Nenadi Esther Usman, grass root campaigns are starting. Women the world over look to people like Usman and see in her an opportunity to change the world. They see in her a chance to gain equal rights – sexually, economically, politically, educationally, professionally, and more. But mainly, they see in her an opportunity to address gender discrimination once and for all.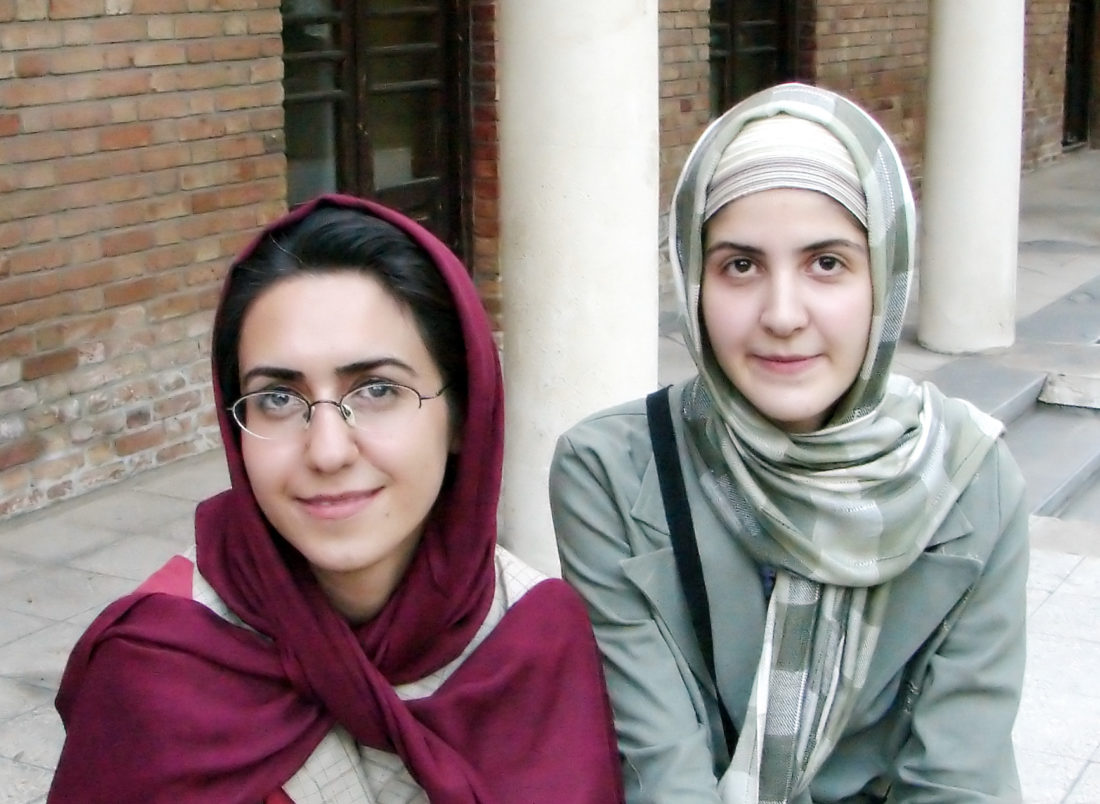 Who Is Senator Nenadi Esther?
Nenadi Esther Usman was born in Nigeria, in the state of Kaduna. From an early age, Nenadi was a woman on a mission. She was interested in the economic and financial, and believed the gender discrimination that was still apparent in Southern Kaduna needed to be addressed. She decided to enter the political arena and quickly become a minister. Now the former finance minister, married to a man of a different faith, Esther continues to make waves in the empowerment of women.
The Burden on Women
One of the key things that Nenadi believes should be addressed is the fact that women are the only ones that are able to bear children. Yet, they should not be disadvantaged because of this. Rather, men should take on an equal share of the responsibility. But also, according to Esther Usman, woman should have full sexual rights. Again, men play a huge role in this. It is mainly men who traffic women, who encourage female genital mutilation, who commit sexual violence. They have a responsibility to stop their discriminatory behaviors and address these practices at grass root level.
Gender Inequality Readdressed
Esther Nenadi Usman also believes that it is possible for women and men alike to influence the wider political, economic, and social structures and systems. In so doing, a proper response can be created to the legal, cultural, and social changes that are needed. The grass root has to be involved in this, creating the momentum and force needed to influence the higher levels of society as well.
These types of campaigns can be initiated in a number of different ways, depending on what the most pressing local issues are. Usman entered the political arena and listened to women from her country and provinces, driving forward their need for equality in the financial and economic arena. Now that she has retired, however, she is continuing this important work within the community itself. She supports a variety of services that empower women, including:
Providing services to women who have been the victim of violence.
Counseling and prevention services.
Telephone hotlines for women who have been victimized by sexual violence.
Fighting to increase access to health services.
Educating women about their human and reproductive rights.
Supporting the education of women, particularly in math and literacy.
Usman believes that education is key. A woman who understands and knows her rights, is a woman who will demand those rights as well.