A Guide to Starting a Personal Training Business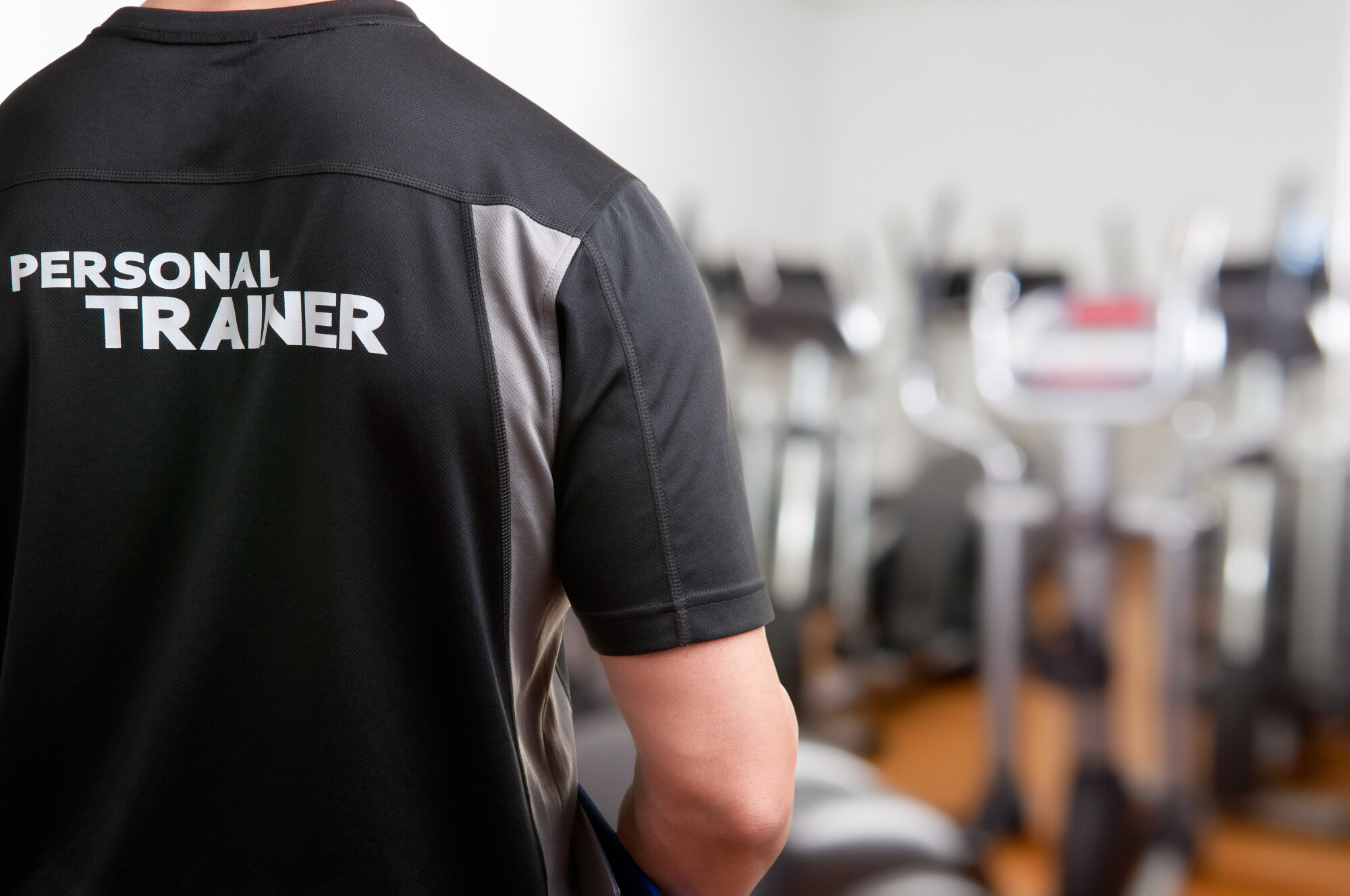 Did you know that there are 68,184 fitness trainers currently employed in the United States?
You know that exercise, mindfulness, and eating well are critical to having a fulfilling life, and you love working as a personal trainer. Now you want to take your independent dream to the next level and set up your own lucrative business.
Keep reading for all the top tips for starting your personal training business.
What Type of Personal Trainer Do You Want to Be
There are many different types of personal trainers, and each has unique skills and experience. When deciding what type of personal trainer you want to be, it's essential to consider what you're passionate about and what you're good at.
There are many different markets for personal trainers, so it's essential to find the one that's right for you.
If you're unsure where to start, plenty of resources are available to help you, including books, websites, and even business coaches. Once you have a solid plan, you'll be well on your way to starting a successful fitness career.
Find Your Niche
As a personal trainer, finding your niche in the fitness industry is important. This can be done by considering what type of client you would like to work with and what type of training you are most passionate about.
Once you clearly understand your niche, you can begin to build your personal training company.
Following these steps can set your training business up for success. Remember to focus on your niche and build a solid foundation for your business. You can achieve your goals and become a successful personal trainer with hard work and dedication.
Get Certified
Get certified through a professional organization such as the National Strength and Conditioning Association (NSCA) or the American College of Sports Medicine (ACSM). This will give you the credentials you need to be a credible personal trainer.
You can also have a personal trainer certification online.
In addition, building a solid portfolio of results with your clients is essential. This will show potential clients that you know what you're doing and can help them reach their fitness goals.
Invest In Your Business
When starting a personal training company, you also need to invest in your business. This means creating a professional website, getting liability insurance, and investing in marketing and advertising.
Personal trainers need to stand out from the competition, so make sure you do everything possible to make your business shine.
With a well-thought-out business plan and a dedication to marketing and promoting your business, you can be successful as a personal trainer. Start by learning about the industry and investing in your business, and you'll be on your way to success.
Promote Yourself
Talk to many people as possible about your plans to start a personal training business. The more people you talk to, the more likely you will get customers.
You can also promote yourself by handing out business cards and flyers and creating a website or blog. Ensure you have all the necessary licenses and insurance before promoting your business.
Creating a Successful Personal Training Business
Creating your personal training business can be a great way to be your boss and make a good living.
It can be very rewarding if you're organized and passionate about helping people reach their fitness goals. This guide is for you if you want to start your training business.
If you enjoyed reading this, please head back to our website. We have tons of quality content like this.