6 Common Beginner Skier Mistakes and How to Avoid Them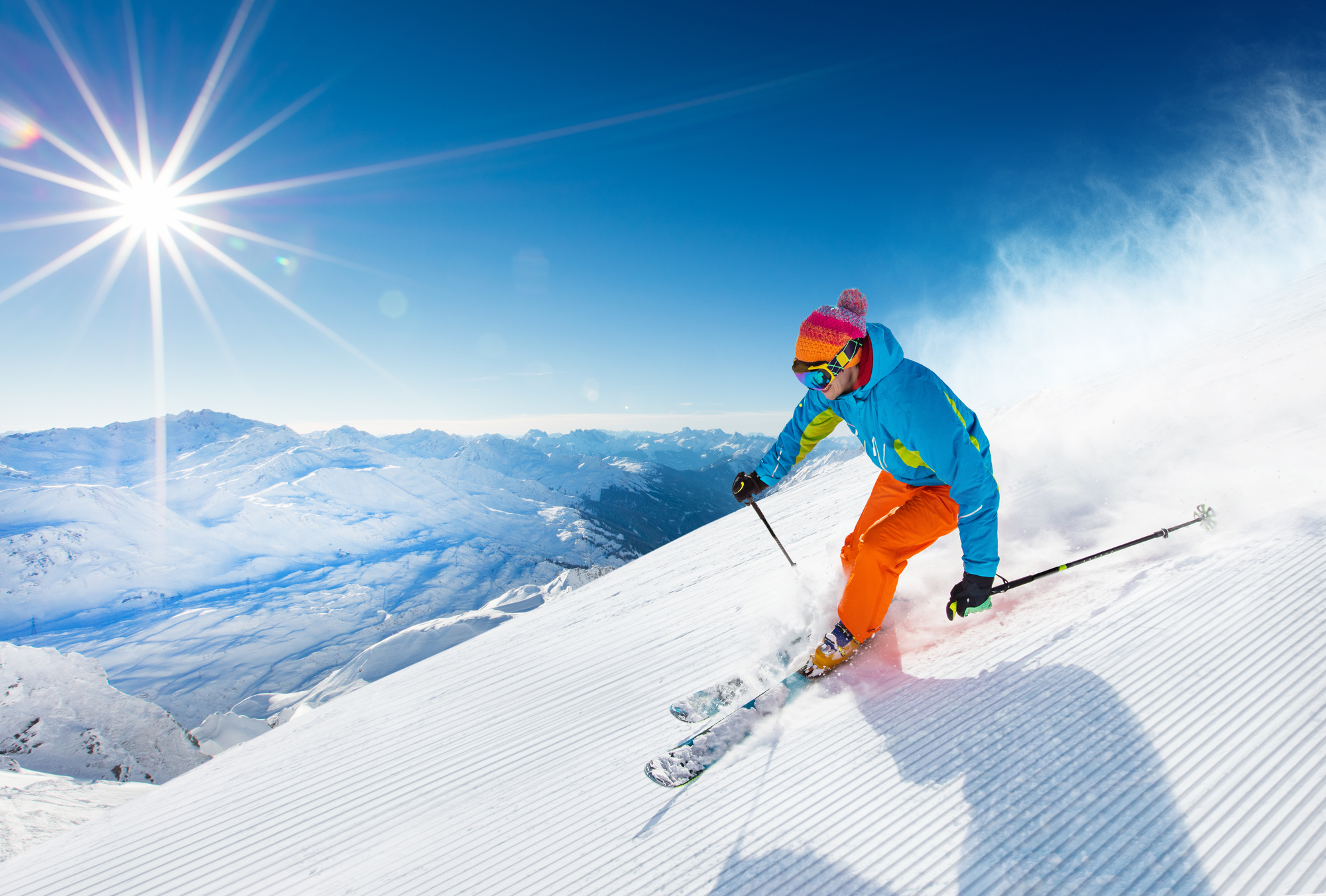 There were recently more than 9 million people who actively ski or snowboard. If this is you, or if you're interested in learning, you know that planning a ski trip can be great for recreation, fitness, and social life.
Before you can hit the slopes, you need to understand some beginner skier mistakes that many people make. Use the information below to help.
1. Not Dressing for the Occasion
With skiing, many people know to dress to impress, but they don't necessarily dress for comfort and function.
Focus on clothing that fits well and moves with your body rather than just looking good. Be particularly mindful of the socks that you choose. Your socks will keep your feet dry and warm when dealing with the winter elements.
Pick clothes for skiing that will keep you warm and provide some padding if you fall.
2. Failing to Get Classes
Taking skiing lessons will help you out when you're interested in learning. You should learn under the tutelage of a pro instructor rather than trying to teach yourself.
This will expedite your learning and prevent you from picking up bad habits. Any ski resort you go to will teach classes that can get you up to speed and help you learn the most important criteria and skills.
3. Using Subpar Equipment
Whether skiing with friends or competitively, you will always need quality equipment. If you use skis or other equipment that isn't well-made, you're more likely to suffer injury or have a tough time pushing through the snow.
Always buy or rent the best that you can afford.
4. Choosing a Difficult Ski Course
Make sure that the course you choose aligns with your current level of experience. For example, choosing a ski course that is too difficult will put you under more duress than it is worth and can lead to a miserable skiing experience.
As you put together your ski gear checklist, make sure you check for the best courses available as you plan your trip.
5. Not Focusing on Fitness as a Whole
The best thing you can do is get your body healthy and fit before you start skiing. It is quite the workout, and your skills won't work in your favor if you're physically exhausted or out of shape.
Even outside of skiing, work on your cardio, lift weights and do what you can to build your body up soundly.
6. Failing to Plan for the Elements
Make sure to check the weather forecast before going on your ski trip. This will let you know what kind of temperature, precipitation, and solar glare you're dealing with.
You'll be able to choose your clothing, figure out how to navigate the weather conditions, and learn more about dealing with them.
Understanding Beginner Skier Mistakes
Knowing the beginner skier mistakes to avoid will smooth out the process and help you learn. Understand these six types of errors to hit the slopes without fear.
Bookmark our website to read about recreation, vacations, outdoor activities, and more.