5 Unbelievable Porn Industry Facts That'll Shock You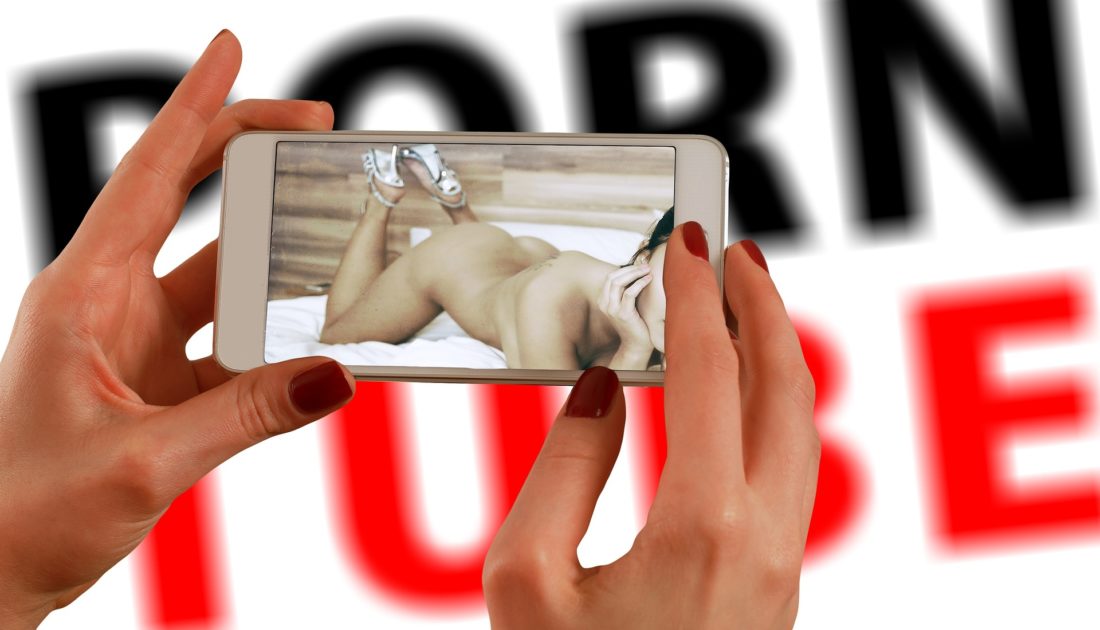 As you read this, over 28,000 people are watching porn online.
The adult industry has always been popular, but with widespread access to the Internet, the industry how seen substantial growth in terms of both traffic and public perception.
While there's still a stigma surrounding the adult industry, the fact of the matter is that almost everyone watches porn.
Don't believe us? Here are five porn industry facts that'll illustrate just how popular porn is.
1. If It Exists, There's Porn of It
The Internet is a wonderful and strange place. And, sometimes, you're bound to come across some things you don't want to see.
That's especially true when it comes to porn.
Perhaps you've heard of the popular term 'Rule 34', which proclaims that if something exists, there's almost guaranteed to be a pornographic counterpart to it.
There are still plenty of adult industry websites for standard fare like this site. But somewhere on the net, there's a good chance that porn exists of everything from inanimate objects to your favorite childhood toy.
2. Pornhub Is One of the Most Popular Sites on the Net
You might already know that porn accounts for a massive amount of Internet traffic. But you likely didn't know that just how popular it is.
Recent reports put Pornhub, one of the Internet's largest adult entertainment websites, as the sixth most popular website on the net.
These findings note that Pornhub generated more traffic than Netflix, Twitter, Wikipedia, Instagram, and eBay.
3. Porn Consumption Drops off During Holidays and Events
The holidays are a great time to get together and reconnect with friends and family. However, it would seem that the holidays aren't so great for your favorite porn site.
Porn searches tend to fall off during several days in particular: New Year's Eve, Christmas, and Thanksgiving.
What's fascinating is that this phenomenon isn't only contained to holidays. There's a sharp decrease in porn searches during events like the Superbowl, NBA playoffs, TV premiers and finales, and important political events, too.
4. You Can Thank the Porn Industry for Your Favorite Tech
The adult industry has more power than you might think.
If you own an HDTV or Blu Ray player or love browsing the aisles of your local bookstore, you have the porn industry to thank.
In fact, porn is so popular that the industry is cited as one of the key reasons why VHS sold more than Betamax.
To this day, porn and tech are inseparable. The adult industry is often one of the first major markets to adopt the latest up and coming technologies like virtual reality or 4K video.
5. Yes, Women Watch Porn Too
We're not really sure where the idea that women don't enjoy porn comes from. But the data shows that women dig porn as much as guys.
According to the New York Post, women are watching more porn than ever. In 2017, porn consumption among women surged by 1,400%.
Last Thoughts on These Shocking Porn Industry Facts
Whether you love it or hate it, these porn industry facts show that the adult industry is here to stay, at least for the time being.
In many ways, we expect that the industry will only become more popular in the coming years.
To learn more about how porn is driving trends in tech, check out our article on female-friendly VR porn.