5 Signs of a Reliable Concrete Contractor
Concrete is the most popular building material in the world because it's strong, durable, and cost-effective. For this reason, there are many concrete contractors in the business. Whether your needs are residential or commercial, it can be challenging to find a dependable concrete contractor, especially with so many options to choose from.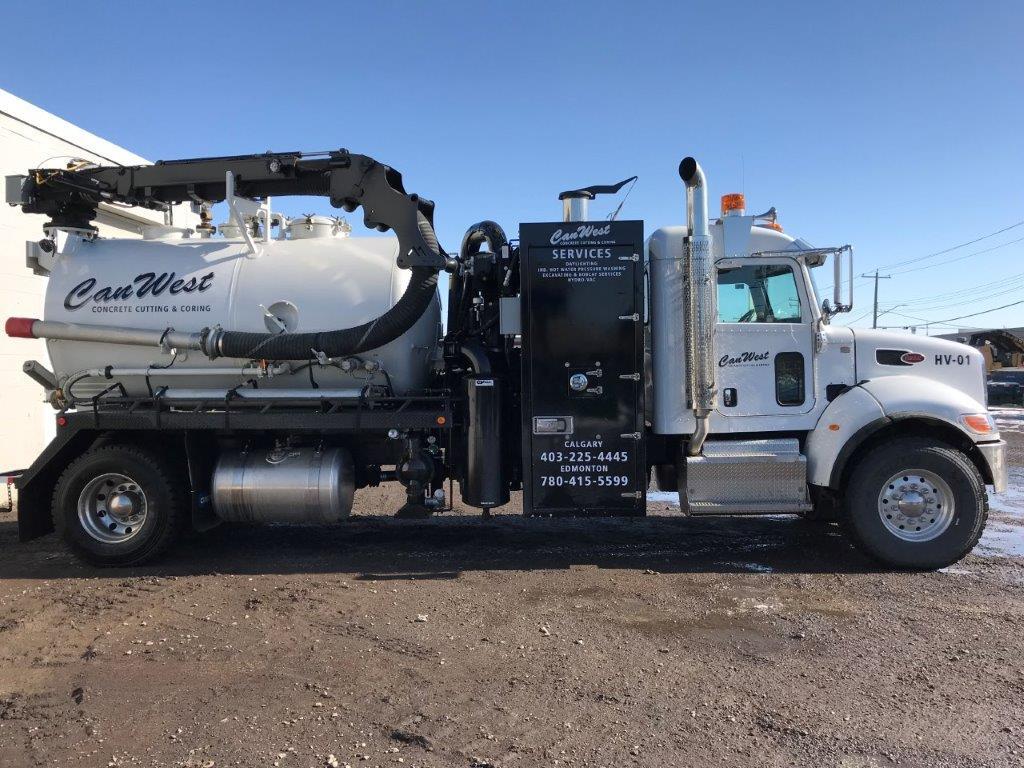 Thankfully, there are a few signs that your potential concrete contractor is reliable. Here are a few characteristics of a trustworthy company:
#1 They Have Been in the Business for Many Years
Avoid working with an inexperienced concrete contractor. Professionals that are new in the business may not have the experience to complete the job or manage their equipment. Working with them may leave you with a botched project and damaged assets.
Instead, find a company who's been in the business for years. For example, CanWest Concrete is a family-owned and operated company that's been serving Western Canada since 1982 with concrete cutting and other services. With nearly 40 years of experience, they have been serving both residential and commercial customers, providing services such as concrete cutting and repairing, slab sawing, wall sawing, wire sawing, core drilling, GPR scanning, excavation, and more. They can remove your patio, garage pad, driveway, and more.
By hiring an experienced company like them you can make sure that your project is completed successfully, regardless of whether it is simple or complex. Remember, even a seemingly simple concrete cutting project can pose a challenge. A professional with decades of experience can usually resolve any challenge.
#2 Their Customers Are Satisfied with Their Work
A company's experience is useless if their customers aren't happy with their work. You can easily find reviews of a company online using a search engine. Also, look for testimonials on their website. A reliable contractor will boast testimonials from dozens of satisfied and renowned customers.
#3 They Will Provide a Free and Accurate Quote
A trustworthy contractor will assess the job and then provide you with a reasonably accurate quote for free. Allow some leeway for unexpected expenses but be wary of companies that charge far more than the original estimate. Likewise, avoid contractors that significantly undercut the competition. Usually, such professionals cut corners. Remember, if it's too good to be true, it probably is.
#4 They Offer Residential and Commercial Services
If you find a contractor for your home renovation project that also boasts large commercial concrete projects such as airport runway construction, bridge repairs, street sweeping, loading docks, then you may have struck gold. A contractor that has the expertise and professionalism to complete challenging commercial projects is more likely to complete your residential project with ease.
#5 They Prioritize Safety
A responsible concrete contractor will have a variety of safety equipment such as steel-toe boots, goggles, gloves, full-length pants, etc. They will also be trained to protect themselves and their surroundings from hazardous by-products. They may also be trained in first aid and carry several safety certifications. A company that prioritizes safety is reliable because they care about the wellbeing of their workers, clients, and communities.
These are the five signs of a reliable concrete contractor. It's in your best interest to find trustworthy professionals so that your project is completed on time and to your satisfaction.