5 Proven Ways to Update Your Look to Boost Your Confidence
Say it ain't so! But it's true. How you look, the clothes you wear, the way you do your hair in the morning… All those things can affect whether you get that promotion, as well as how your boss and your coworkers treat you.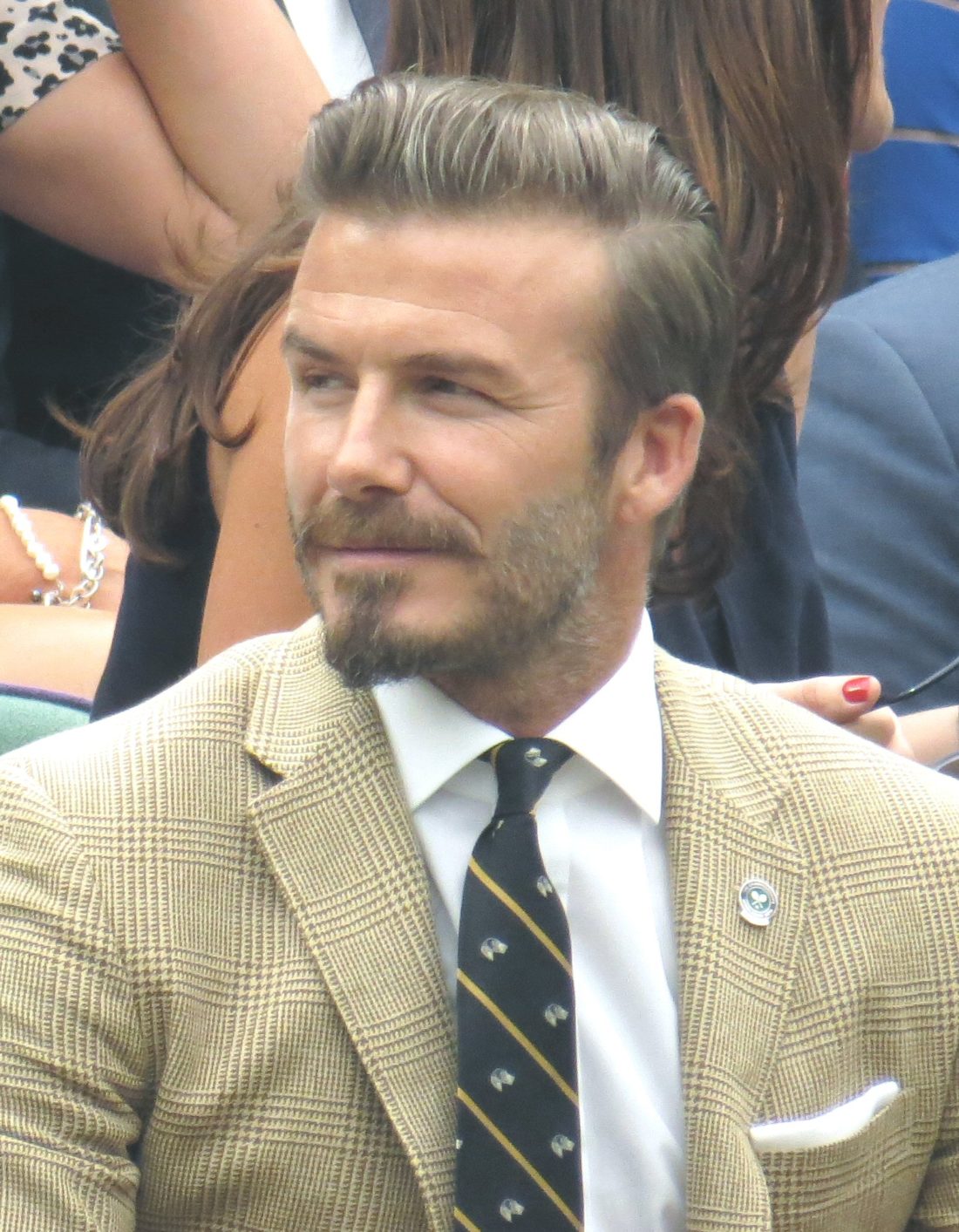 But there is another side of this that you might not be aware of: What you wear can even affect your performance. A study discussed in the Scientific American talks about how subjects who changed into formal clothes did better on tests. Those who took the cognitive tests while wearing casual clothes? They did not do as well as those who were wearing formal business attire.
Feeling ready to update your workplace wardrobe so that you give yourself every chance at success? Here are some tips:
1. Update your hairstyle. 
Updating your image would not be complete without also considering a hairstyle update. Hair salon experts, Elle.B Salon, says details like hair that is styled just right can make a big difference. Particularly if it's been a couple years since you had a change. Face shapes and body types change as we age, as well as fashion and hair styles. A hair style that was acceptable in the 80s, for instance, could be sending the wrong message in today's workplace.
Getting a great haircut is an investment in feeling fabulous and boosting your confidence. So don't just stop at updating your wardrobe when you are thinking of enhancing your workplace image. Also think about how your daily hairstyle could be detracting or helping your image succeed.
2. Wear tailored clothes. 
All too often, the problem lies in shirts, pants, or skirts that don't fit quite right. The color is good, the style is suitable, but that item you bought isn't in your shape or height. It can be difficult to let go of a shirt that enhances your coloring. What's to be done? Find a tailor who does good work, and have the shirt taken in. Understand how well-fitted clothes should look. Take a class or an online course to learn the basics of where hems should hit and what styles and cuts flatter your body shape. Your investment in educating yourself in this arena will pay off for the rest of your life.
3. Figure out your colors. 
Even if you wear a suit, there are still color choices to be made and errors to be avoided. The wrong color choice can make you look washed out and sickly. Both are ways you do not want to stand out in a boardroom. The right color choice, on the other hand, can help even out your skin tone and make you look awake and alert.
How do you figure out what colors best suit you? First, it has to do with your skin tone, and whether you have a warm skin tone or a cool skin tone. The quickest way to figure this out is by looking at the veins on the inside of your wrist. If the veins are more blue than green, yours is a cool skin tone. If you have more green than blue veins, then you have a warm skin tone. With that figured out, research what colors match your skin tone, plus hair and eye color. Think you can handle a little bit more? Among the colors that suit you, pick colors that enhance your mood and put you in the right headspace for killing it at work.
4. Make wardrobe choices easy.

As you update your wardrobe, keep an eye out for pairings that make you feel effortlessly confident. Once you have figured out what it is about those clothes that do it for you, stock up. It could be the fit or the color, or a combination of both. Whatever the reason, once you find an outfit that works, consider it your work uniform and don't be afraid to wear it daily.
5. Pay attention to the details. 
The essence of a pulled together look is found in the details. Unfortunately, for many of us who struggle with fashion, the details are exactly what we leave undone. That coworker who has her look nailed. How does she do that? Chances are, it's the little things that combine to pull her outfit together. Clothes that fit your present weight. Skirts that fall at the right place on your leg. Suit jackets that are fitted. The right scarf. A sharp tie. The right amount of jewelry. Become nitpicky about the details and you will notice a quick improvement, almost overnight. Even by just adding one accessory such as a classy pocket watch from Dalvey's to match and complete your outfit will make a big difference.
Once you make the changes needed to update your wardrobe, don't be surprised if you get that position you always wanted. Make these changes now and look forward to what the future has in store.