4 Reasons Why Consistent High-Quality Content Creation is Important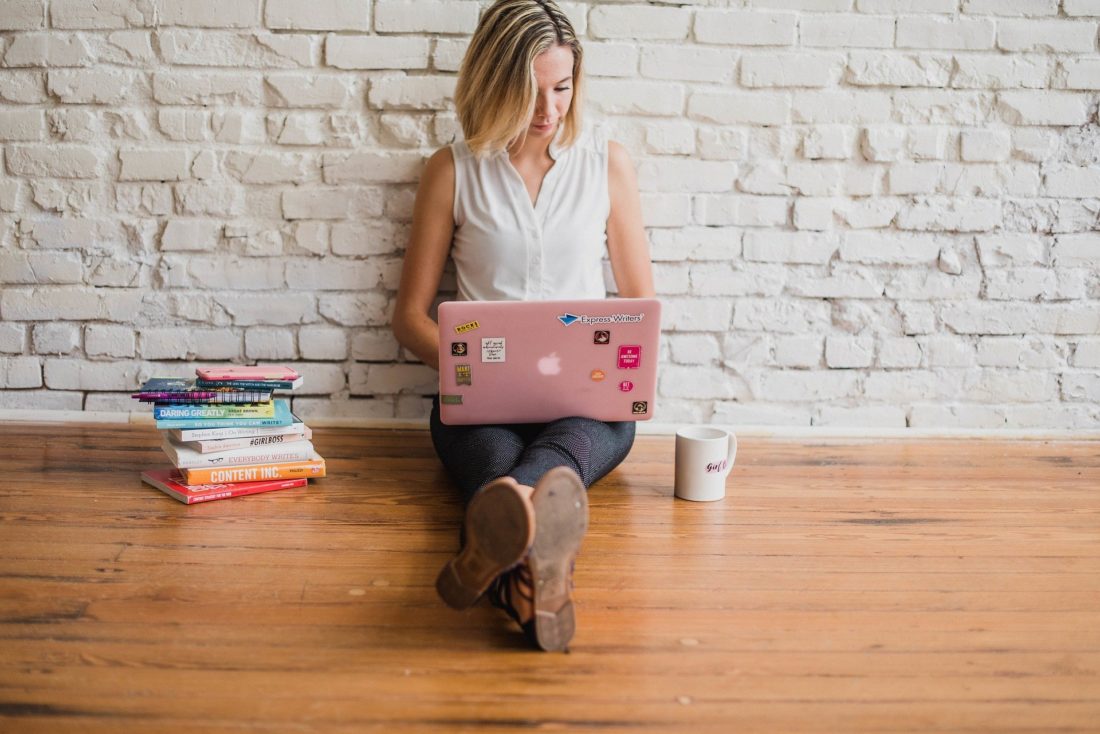 At any given moment, internet users are bombarded by thousands of messages from businesses and individuals. While it may seem fruitless to try to compete with big brands for your customer's attention, one reliable and affordable way to go about is through quality content creation. Strategic content marketing improves audience engagement, sales, and most importantly, the relationship with your audience. 
Brands that maintain consistency in brand voice, message, style, and value across all channels of communication outperform brands that don't. According to a McKinsey report, "consistency is the secret ingredient to making customers happy." All your content should reflect your brand personality at all times. 
Types of Content
There are various types of content for various channels and audience. They include the following. 
Blog Posts

Product Reviews

News Articles 

Product Descriptions

Translations
Topcontent specializes in producing high-quality content for both small businesses and large corporations. If you are unsure what content to go for, consult with the professionals at Topcontent to get you started the right way. 
Benefits of High-Quality Content
Below are some ways consistent, high-quality content creation can improve your business. 
1. Value to Your Visitors
The main determining factor on how long a visitor stays on a website is whether or not they are getting value for their time. Value means different things to different people. For some, it could be a solution to their problems. For others, it could be simply learning new things. Without value, your visitors have no reason to return. By creating valuable content for a targeted audience, you can significantly improve audience engagement. 
2. Search Engine Optimization (SEO)
SEO is increasing your website's visibility organically. Google's first page is highly competitive. According to Hubspot, 75% of internet users never bother to go beyond the first page. By using the right keywords in your content and placing them strategically, you can improve your chances of getting on the first page. 
3. Improves Credibility 
Credibility is built over time. It is a product of reliability and trust. When you consistently create high-quality content, your audience begins to see you as knowledgeable. Over time, they will eventually see you as an industry expert. One common pitfall to be aware of is constantly asking for something in return whenever you provide value. Give away as much valuable information as you can before asking for anything in return. And even so, only ask when necessary. 
4. Lead Generation
When your audience trusts the content you provide, they will remain loyal to you. Quality content can act as the perfect lead generator for your campaigns or sales funnel. Place a call-to-action (CTA) in your content to nudge them to take action. Happy readers will click through. Ultimately, a long-time reader is more likely to convert to a customer because they trust you. 
Creating valuable content is one of the best ways to maintain an online presence and never lack customers. If you don't have the time or manpower to be consistent, outsource to Topcontent and watch how fast your community grows.